Welcome to Gala Tent ltd
Gala Tent Ltd is a leader in the design and distribution of temporary marquee, gazebos and modular structures. The company has the largest stock of tents, marquees, commercial pop up gazebos and accessories in Europe and is actively expanding its range of products, warehousing operations and organisation. Founded in September 1999, by current Managing Director Jason Mace, Gala Tent Ltd currently sells over £7 million of tents and accessories each year. The first mail order marquee company in the UK, Gala Tent was also in the vanguard of the online retail revolution, having had an active e-commerce website since May 2000. In addition to direct sales to the general public, Gala Tent Ltd is also the preferred contract supplier for many hire companies, councils, military and branches of the emergency services.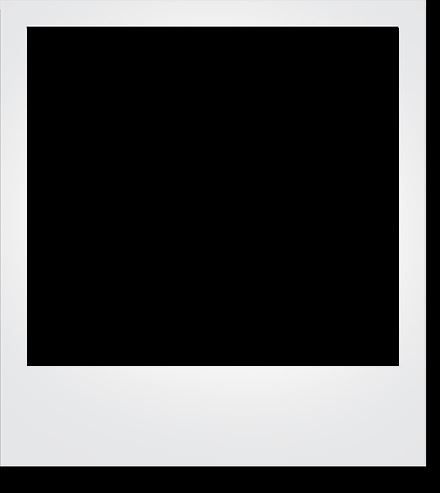 Gala Tent (100% PVC)
Premier Dynamic PVC Gala Tent™ 3m, 4m, 6m featuring the new quality self-cleaning 100% PVC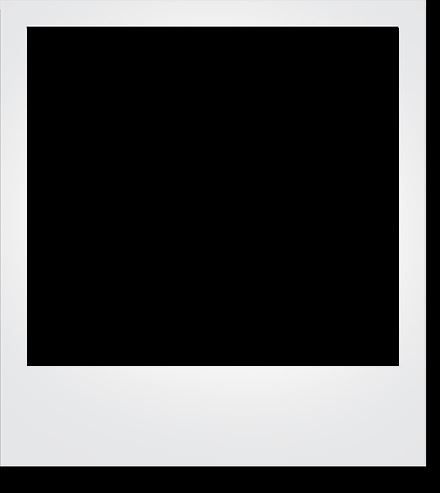 Gala Shade Pro Range
Designed to meet the requirements of the commercial and domestic market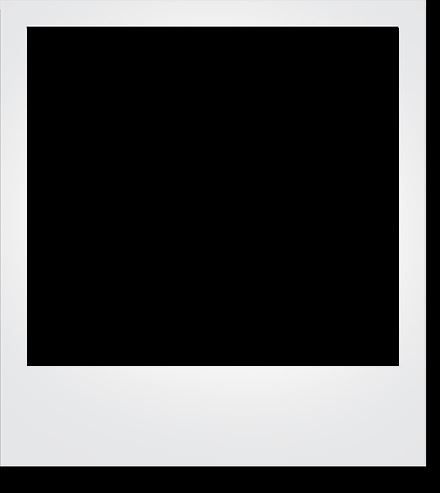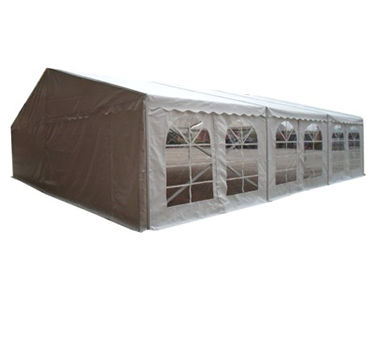 Gala Tent Fusion
Latest patent technology has produced the next generation of 3m, 6m and 9m marquees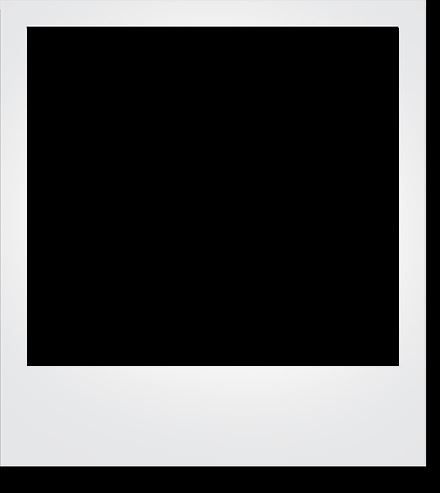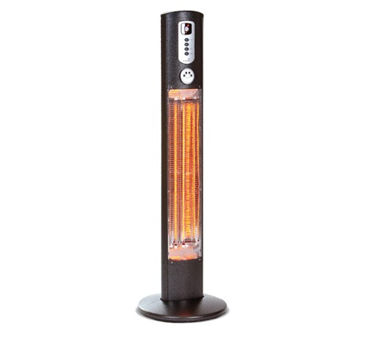 Carbon Fibre Outdoor Patio Heater
The latest carbon fibre heating technology, one of the most efficient environmentally friendly heaters in the world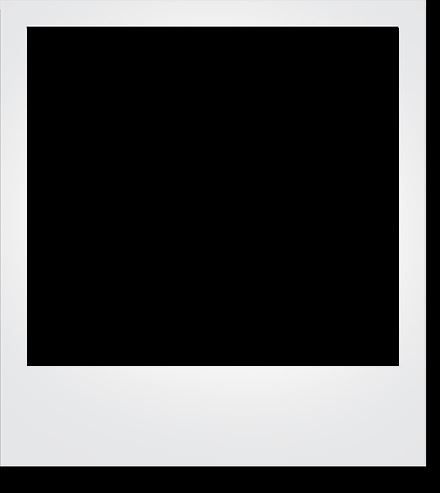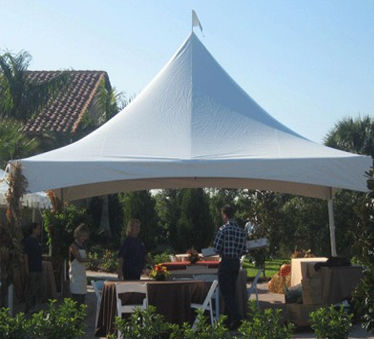 Luxury Pagoda Gazebo
Ideal 3m, 5m, 6m marquee for sports events extending a restaurant or an elegant entrance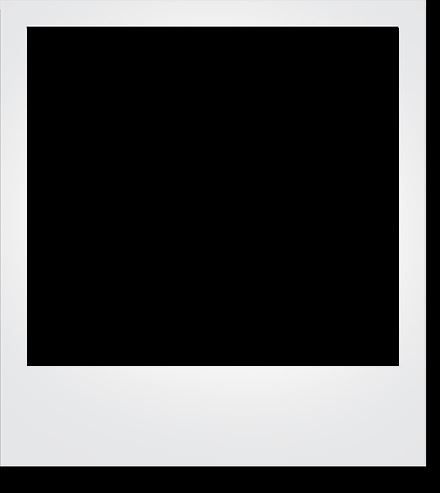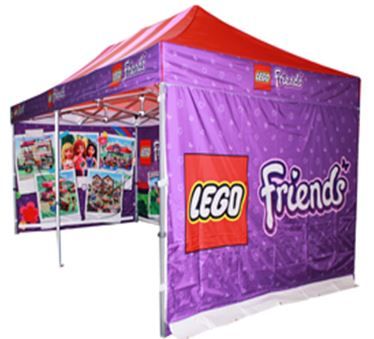 Printing and Branding
There are many advantages and benefits to purchasing a printed gazebo for corporate use, not only will you and your business look professional, you will perform better.