Manufacturing Marquees since 1999
Gala Tent specialise in creating tailored solutions to meet your requirements for all events, no matter how big or small. With over 20 years experience in the Marquee Manufacturing industry, we have designed and implemented a wide range of innovative structures.
From individually designed frames to a wide range of cover options we can create interesting and unique structures. Whether you are organising a conference or wedding, product launch or birthday party, Gala Tent can help you create the perfect setting.
The Gala Tent Modular can be manufactured to meet any size requirement. The adaptability of the Gala Tent Modular enables you to downsize if required without needing any additional components. Gala Tent heavy-duty PVC material simply slots into the channels in the high-grade aluminium extruded framework.
The Gala Tent Modular has been proven to withstand wind speeds of up to 80 mph when used with the recommended tension bars and ground anchor pegs.
Here is more specific details on the components used in your Gala Tent Modular structure:

The Gala Tent Modular canopy is designed in a classical wave drape pattern. The UV-stabilised, anti-fungus and fire-retardant material to EU standards (BS 5867:1980) is 850gsm PVC making it the highest specification model available on today's market.
The Gala Tent Modular Side Panels are made from 650gsm PVC and can be supplied either with or without windows. The Side Panels are also UV-stabilised, anti-fungus treated and are fire-retardant to stringent EU standards (BS 5867:1980)
The luxurious lining is manufactured to the highest level of quality and meets all current EU flame retardant requirements (BS 5867:1980). The 3m Lining can be gathered in to 1m for maximum effect. The Lining is the perfect solution to create a unique atmosphere perfect for weddings, parties or corporate events.
All Gala Tent Modular structures come complete with ground bars as standard. The bars simply slot through the side panels and bolt to the legs to create maximum stability.
The Wooden Modular Flooring provides a level, solid and stable platform. The wooden flooring sits on a galvanised steel sub-frame to give ultimate strength and stability.
The subframe is constructed in two layers:
- The bottom layer consists of steel cross-bearers: each cross-bearer has an integral base plate. The base plates are fixed to the ground using earth anchors.
- The second layer comprises steel joists which sit on top of the cross-bearers. Lugs on the cross-bearers to ensure the joists are held securely and accurately in place.
The Gala Tent Modular can include high quality single or double door units (2.1m). Glazed Window Walls are also available to suit all structures. The contemporary design of the window walls enhances the visual appeal of the structure.
The Gala Tent ABS (Acrylonite Butadiene Styrene) Solid Wall system can be fitted on any of the Gala Tent Modular structures in placed of standard side wall sections. The quick and easy to install ABS walls enhance your Gala Tent by providing a feeling of robustness and permanency.
The Gala Tent Apex Fork is used to hand the highest ridge-pole on the apex of the structure. This is essential for erecting a modular marquee.
Gutter kits and infill panels are useful when joining two or more structures together. Heavy-duty anchor pegs are also recommended as they provide extra stability in high winds.
Marquee replacement parts and components for our full range are available on request.
Call our expert sales advisers on 01709 913990 for more information.
Meet the founder of Gala Tent - Jason Mace
Enter your details to speak to a real person from my team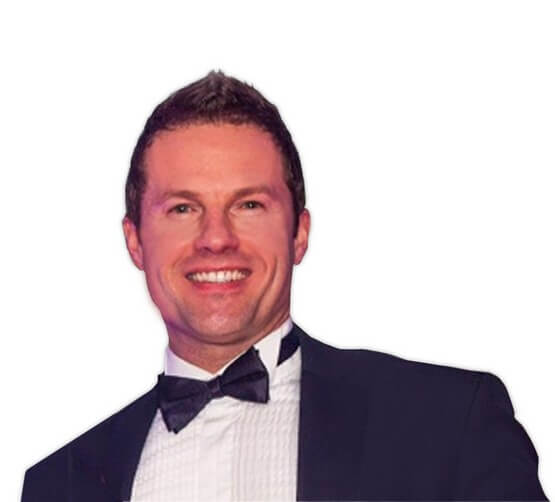 Our mission at Gala Tent
To help you find the perfect manufactured marquee for your outdoor occasion, event or promotion at the right price. We aim to do this quickly & easily so you don't waste your time and money on cheap products that don't last and lack the availability of backup/spare parts.
Why speak to Gala Tent?
Because we are the best, Gala Tent manufacture quality marquees, designed and built in Britain, with many accolades, awards and we genuinely care, just read our 5-star reviews.
Customer Reviews
Real reviews from genuine clients
"Buy from Gala Tent because of the quality of products"
"Thank you Gala Tent's . Replacement Marquee roof replacement has been received , quality good now replaced . Delivery received us stated . Thank you"
"Great value looks smart and professional.Thanks"
Gala Tent in the Press
What the papers say about us.

The Star
From tents to tech,
Gala is a story of success.

The Sunday Times
Clients have included the Beckham's, Boris Becker, and Marco Pierre White.

Business Link
Royal wedding and Cup Final are the perfect match for Gala Tent.
How to find your perfect Solution.
We have invested in super smart desktop technology, allowing you to design your very own manufactured marquee.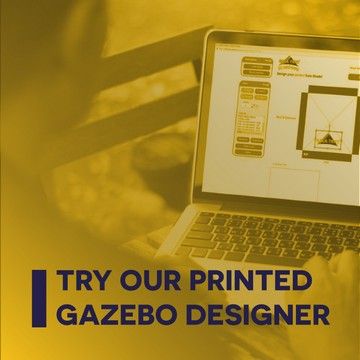 Try our FREE manufactured marquee designer, add logos and images and then render to view your work in 3D, share on Facebook for feedback. An amazing piece of technology.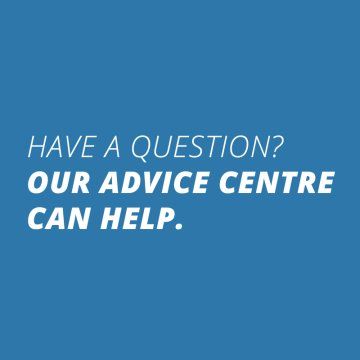 And if you still need some more inspiration or ideas visit our online advice centre.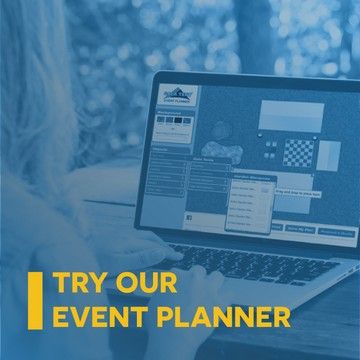 Our FREE manufactured marquee planner will help you visualise ideas on creating that perfect layout for your event. Design your seating, equipment and décor arrangement. Share of Facebook for feedback to get even more ideas.
---
For even more inspiration, visit our online gallery of successful events, These photos which are sent to us by our long list of satisfied customers.
Like getting the best deal?
Our event industry experts are trained to find you the best deal while saving you time & stress.
Call Now: 01709 913990
Click here to email us.
Don't take our word for it
1000`s of happy customers with 5-star reviews.