It's not an event without Gala Tent
09432 -
Gala Tent Marquee Ground Bar Extension Kit
Qty:


RECOMMENDED ACCESSORIES

ACCESSORIES

CLEARANCE SALE

SALE
DESCRIPTION
SPECIFICATIONS
BENEFITS
STORY
CASE STUDIES
REVIEWS
SPECIFICATIONS
2 x B Poles
2 x Ground Bar Straight Joints
20 x Bungee Cords
Packing Information
X1 – Carton 196x16x6.5cm – WT 15kg
Read More
BENEFITS
The ground bar not only provides more security in adverse weather conditions is keeps the whole structure square and in line with no stray leg pole, giving a really taut appearance with no flapping panels. The ground bar can also be weighted down and anchored with the heavy duty pegs.
Read More
DESCRIPTION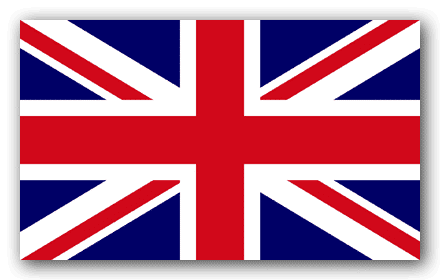 I made a commercial decision many years ago not to compete on price but compete on quality and value for money. I was well aware of low-price items claiming to be the high specification of Gala Tent. However after many case studies it was clear they are evidently not. What I did was invest in research and development, design and technology and produced the finest range of marquees and gazebos on the market. And I'm sure again you will agree that you can in fact make anything cheaper and we have all bought a product on Price and been very disappointed which comes at a COST. And guess what, Gala Tent is still the market leader and recently posted double digit growth in our first quarter of this year alone.
Gala Tent products are designed and built in Britain. A large number of our competitors despatch from either Germany, Denmark, France or even China and pose as UK companies by using a .co.uk address. Return postage can cost £100's leaving you with more COSTS, and replacement parts will not be available.
Don't get caught out, buy right, first time !!!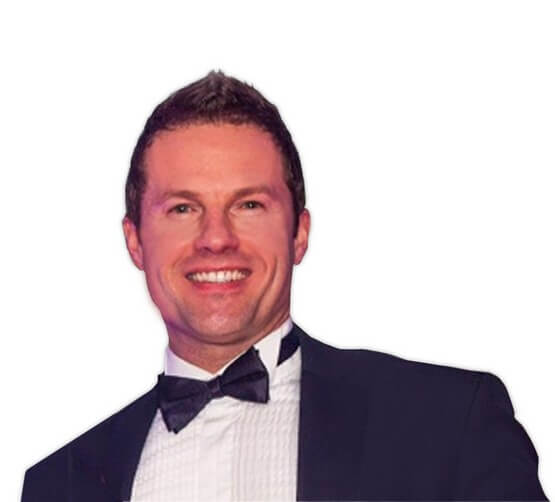 Jason Mace, Managing Director
P.S "It's not an event without Gala Tent"
Call Now: 01709 913990 or click here to email us.
Finance is a fantastic way to spread the cost of your purchase. To make it easy we've added the ability to let you apply for and then complete the loan application quickly and entirely online.
Check your eligibility
Before you apply please note you will only be considered for finance if you:
Are having the delivery to a UK address
Are having the delivery to the same address as cardholder
Are at least 18 years old
Are in regular full or part-time employment (minimum 16 hours per week or £5,000 per annum, unless you are retired and receiving a private / company pension or in receipt of disability allowance)
Are a permanent UK resident and have lived in the UK for at least 3 years.
Have a good credit history with no late payments, debt relief orders, CCJs, IVAs or bankruptcies.
Please note discounts can not be carried over if you are purchasing using finance.

First add the items you wish to purchase to your basket. When you reach checkout select the best finance option for you and choose 'Buy Now Pay Later'. The quick application form takes no more than a couple of minutes to complete and then you'll receive an instant decision.
In the unlikely event that you believe you have seen a like for like product at a lower price, then please use this form to request a Price Match.
Gala Tents Ground Bar Extension Kit is designed specifically for customers who have chosen to up-size their Gala Tent Marquee. If you have already purchased a Ground Bar Set for your original size marquee, Don't Panic! The Ground Bar Extension Kit will provide your marquee with the added stability, without having to purchase a complete new Ground Bar Set
Read More
STORY
The Gala Tent Ground bar was introduced to our range of marquees in 2001 from many requests from clients for an anchor system to secure the marquee on hard and soft ground conditions. The ground bar system we manufacture is suitable for both.
Read More
CASE STUDIES

Awards Case Study
Read More
Delivery Pricing
Gala Tent offer an unrivalled next-day delivery (if ordered before 4pm), delivery is free if you spend £100 or more.
Trusted Contact Centre
Gala Tent agents will never ask you to read out and compromise your credit card banking details over the phone, we use SOTpay which is a fully PCI DSS Compliant digital payment technology speak to us in confidence CALL NOW 01709 913990.
Response from Gala Tent UK
Apology from Gala Tent UK
Voucher offer from Gala Tent UK
Part refund offer from Gala Tent UK
Full refund offer from Gala Tent UK
""
---
Response from
""
---
people found this helpful.