It's not an event without Gala Tent
10307 -
3m x 3m Gazebo Printed Banner Wrap - Full Set (100% PVC)
Qty:


RECOMMENDED ACCESSORIES

ACCESSORIES

CLEARANCE SALE

SALE
DESCRIPTION
SPECIFICATIONS
BENEFITS
STORY
CASE STUDIES
REVIEWS
SPECIFICATIONS
Features and Specifications
* Set of 4 - 2900mm (w) x 320mm (h) Valance banner wrap
* 4 banners
* 8 bungee toggles
* 8 Eyelets
* PVC Finish
* Optional design service
INSTRUCTIONS / LAYOUTS / CERTIFICATES

Fire Certificate

Valance Wrap Template
Read More
BENEFITS
The valance wrap is a quick way get your message accord at shows, markets exhibitions, the main benefit is its not permanent you can change marketing campaigns at a cost effective rate. You can even carry stock of a variety of marketing messages using the same commercial gazebo.
Delivery is usually 2/3 days
Read More
DESCRIPTION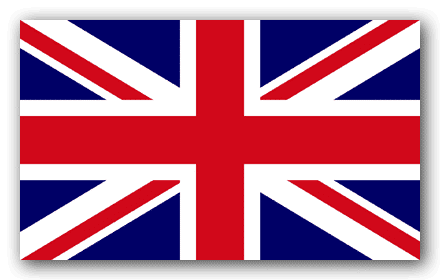 I made a commercial decision many years ago not to compete on price but compete on quality and value for money. I was well aware of low-price items claiming to be the high specification of Gala Tent. However after many case studies it was clear they are evidently not. What I did was invest in research and development, design and technology and produced the finest range of marquees and gazebos on the market. And I'm sure again you will agree that you can in fact make anything cheaper and we have all bought a product on Price and been very disappointed which comes at a COST. And guess what, Gala Tent is still the market leader and recently posted double digit growth in our first quarter of this year alone.
Gala Tent products are designed and built in Britain. A large number of our competitors despatch from either Germany, Denmark, France or even China and pose as UK companies by using a .co.uk address. Return postage can cost £100's leaving you with more COSTS, and replacement parts will not be available.
Don't get caught out, buy right, first time !!!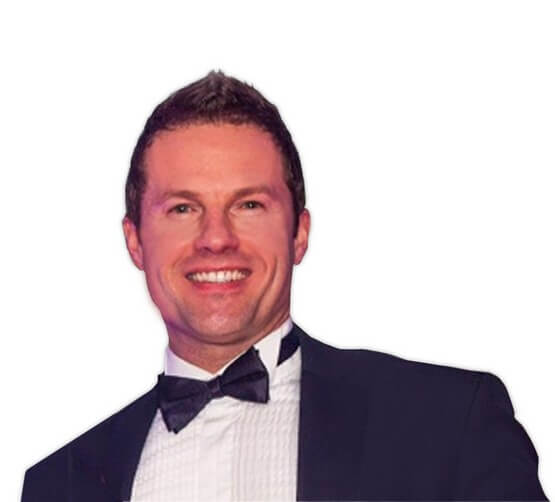 Jason Mace, Managing Director
P.S "It's not an event without Gala Tent"
Call Now: 01709 913990 or click here to email us.
In the unlikely event that you believe you have seen a like for like product at a lower price, then please use this form to request a Price Match.
The Banner valance wrap is a fully printed banner which attaches to our range of pop up commercial gazebo, giving the look of a fully printed canopy valance. The turnaround is quick and you can have a different message on each side of your structure.
These are temporary solutions.
Read More
STORY
Gala Tent Ltd is the preferred contract supplier for many hire companies, government bodies, military and branches of the emergency services.
Read More
Delivery Pricing
Gala Tent offer an unrivalled next-day delivery (if ordered before 4pm), delivery is free if you spend £100 or more.
Trusted Contact Centre
Gala Tent agents will never ask you to read out and compromise your credit card banking details over the phone, we use SOTpay which is a fully PCI DSS Compliant digital payment technology speak to us in confidence CALL NOW 01709 913990.
Response from Gala Tent UK
Apology from Gala Tent UK
Voucher offer from Gala Tent UK
Part refund offer from Gala Tent UK
Full refund offer from Gala Tent UK
""
---
Response from
""
---
people found this helpful.