The latest in exhibitions stands
, quality printing and branding with free quote and mock up service
Exhibitions and trade shows, which are organised nationally and internationally for every industry, allow companies small and large to demonstrate their new products and services. Such exhibitions offer a wide range of activities looking to attract entrepreneurs, manufacturers, distributors, resellers and new custom. Printed commercial quality gazebos are an excellent way of exhibiting your services.
Stand Out From The Crowd!
Most exhibitions and trade shows are usually quite large and people rarely have enough time to visit every single exhibition stand. Therefore it's vital to make an impact and stand out from the crowd. By using a branded pop up gazebo for your exhibition, you will certainly look unique. Other exhibitors will be in average shell schemes, which as we know can look the same after a while. Meanwhile, your vibrant printed gazebo and accessories will look completely different to the common shell scheme and will help you to receive the recognition your brand deserves.
Your printed pop up gazebo benefits from many height settings, with further leg extensions available too, so you can rise high above your competitors, displaying your logo and vital marketing message. This will attract more visitors, maximizing the amount of interest and brand awareness from the show. Your printed gazebo will create a nice talking point for you and your staff , as you will be very different to others exhibiting in shell schemes. The gazebo will show your dedication to creativity and innovation, by having a unique show stand.
Suitable For All Types of Business
Custom printed gazebos are suitable for all types of business, but they also make lucrative concession stands. Imagine showcasing various new products in large shops and stores, used as a retail point of sale. You can also purchase more canopies and side walls to mix and match to suit various other promotions.
Important Company Asset
Many companies choose printed commercial gazebos to exhibit, as they provide the finest way of promoting and advertising a multitude of products. Printed gazebos are an important marketing asset, much like leaflets , brochures and business cards. Whether your exhibiting indoors or outdoors, a printed gazebo will serve you well and provide a good return on investment all year round.
Save Money On Shell Schemes
At Gala Tent, we know that conveying the message in a brief and memorable way is extremely important for businesses. We offer a quality range of various printed gazebos in many different colours and sizes all suitable for your exhibition or trade show. The 3m x 3m pop up gazebos are the most popular size, especially for shows as most exhibitors rent a 3m x 3m floor space area, leaving additional room for pop up banners and promotional literature. However the 3m x 4.5m and 3m x 6m can make a serious impact at shows as they cover a large area that can't be missed.
Mobile Marketing
Another benefit from using a printed pop up gazebo is the obvious speed to set it up, however you can also save hundreds of pounds on shell schemes as floor area is all you require. If you are exhibiting at shows regularly, then your printed gazebo will soon pay for itself, as a printed portable gazebo means that you can be seen at any time anywhere, giving your brand ultimate visibility. You will be accessible, and with a corresponding website or facebook page, customers will be able to recognise where to find you. You and your gazebo in action are possibly the best advertising tool that you could ask for. With a number or an email on the side that customers can contact to look at your services, you may not have to look for sales leads at all.
Optional Equipment
Spotlights or globe lights simply clip to the ample framework; flying banner kits can also add effect to your exhibition stand, providing maximum exposure from the aisles as you can be seen from the other end of the show.
Printing & Branding
We provide a varied printed service from simple text to photo quality images starting from only £99, these can be produced within a few days.
Price Promise
If you come across a better quotation for identical goods that are printed to the same high standard then please provide us with a written quote and we guarantee to better it!
Call in to our showroom
Call in to our showroom in South Yorkshire to have a guided tour around our printed gazebo exhibition stands, and view our range of pop up structures on display.
Our marquee sales experts are trained to find you the best deal while saving you time & stress. Call Now: 01709 242454 or click here to email us.
Meet the founder of Gala Tent - Jason Mace
Enter your details to speak to a real person from my team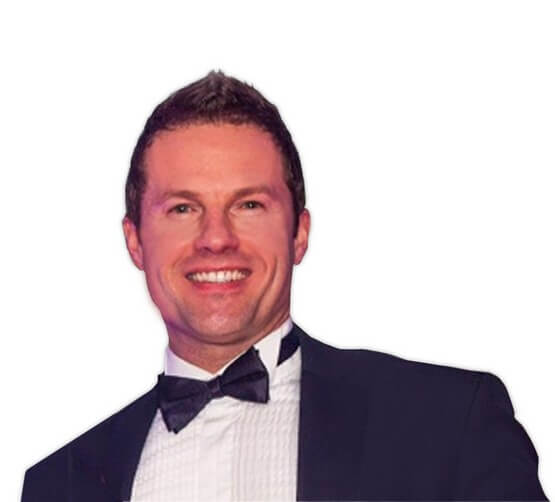 Our mission at Gala Tent
To help you find the perfect storage marquee for sale for your outdoor occasion, at the right price, quickly & easily so you don't waste your time and money on cheap products that don't last and provide no spare parts back up service.
Why speak to Gala Tent?
Because we are the best and Gala Tent manufacture quality storage marquee for sale, designed and built in Britain, with many accolades and awards and we genuinely care that your event is successful, just read our 5-star reviews.
Customer Reviews
Real reviews from genuine clients
"The party tent roofs were exactly what I wanted, of excellent quality, keeping out all the rain. They arrived in 4 days and I highly recomend Gala for their products."
"I would like to say I was impressed from the moment I walked in the reception the young lady greeted me with a smile and introduced me to a young man on first name basis told him what I wanted he took me on a guided tour of there showroom and fixed me up with a great product Thank you john"
The Cost of Poor Quality Gazebos For Sale
Gala Tent in the Press
What the papers say about us.

The Star
From tents to tech,
Gala is a story of success.

The Sunday Times
Clients have included the Beckham's, Boris Becker, and Marco Pierre White.

Business Link
Royal wedding and Cup Final are the perfect match for Gala Tent.
How to find your perfect Solution.
We have invested in super smart desktop technology, allowing you to design your very own marquee.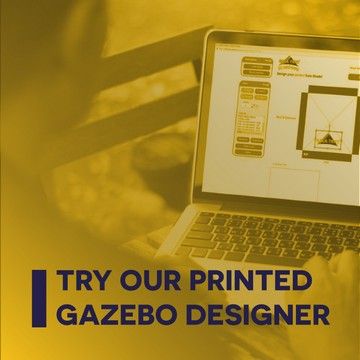 Try our FREE marquee designer, add logos and images and then render to view your work in 3D, share on Facebook for feedback. An amazing piece of technology.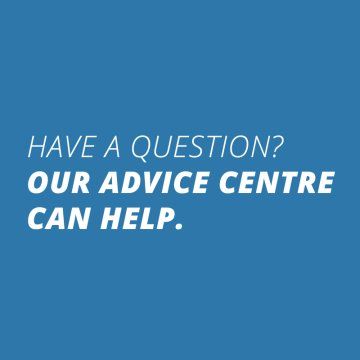 And if you still need some more inspiration or ideas visit our online advice centre.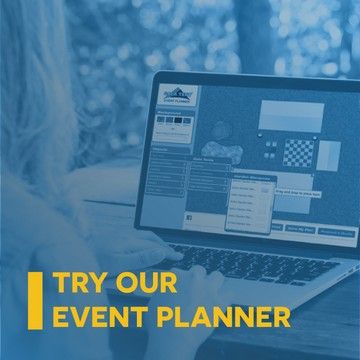 Our FREE marquee planner will help you visualise ideas on creating that perfect layout for your event. Design your seating, equipment and décor arrangement. Share of Facebook for feedback to get even more ideas.
---
For even more inspiration, visit our online gallery of successful events, These photos which are sent to us by our long list of satisfied customers.