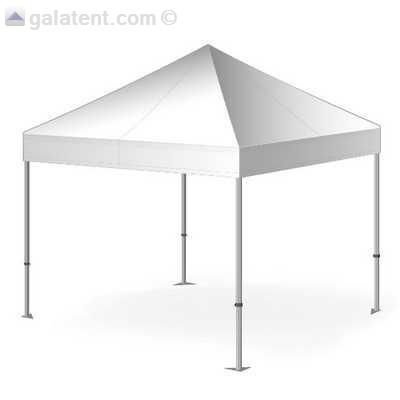 Selection not available!
A Consultant will contact you
30 Day Money Back Guarantee
Renew Your Gala Tent Gazebo
It's time to spring into action, the sun is coming and Spring is upon us, are you prepared?
Here at Gala Tent we've got you covered in all weathers, come rain or shine, our range of structures will protect you. Now that spring is here it's the perfect excuse for a bit of Spring cleaning, which means checking your structures are in tip top condition and ready for the year ahead.
This year we're making Spring cleaning easier than ever with out Renew-Repair-Replace campaign. The easy to follow page allows you to easily see your spring cleaning options whether you want to renew your existing gazebo, repair your structure, replace your marquee or simply purchase a structure for the first time.