Is your business exhibiting at trade shows this year?
We've got you covered!
Make smart investment choices!
The advantages of having a high quality printed gazebo are endless, from promotional use to use as a trade stand, they can do it all. A branded gazebo gives you the opportunity to advertise your products whilst still being practical and portable. The advantages don't end there, by standing out from the crowd you will attract more customers and interest which will benefit your business over your competitor's. You and your products will also stay protected and undercover in the unpredictable British weather.
"I bought a 6m x 6m Gala Tent from you ealier this year for a show, and it did a fabulous job, thanks!"
Andy Coleman - Spalding, Lincolnshire

"Thank you for your excellent service the marquee was purchased as a mobile trade stand for my business and it will be used this weekend at the Lampeter Stallion Show."
Sharon Parr - Top 2 Toe Supreme - Ceredigion

"Hi, I have had my marquee for a year now, as I do all champion dog shows , it has been used many many times and I love it!"
Pat Barthorpe - Mansfield, Nottinghamshire

"Gala Tent used by the British National Tractor Road Run held at Lincoln show ground. The marquee is regularly used for Steam and Vintage events all around the country and is standing up very well to the constant build up and breaks down of a busy summer schedule. The marquee has withstood some very strong winds and horrendous rainy downpours this year keeping our valuable stock and us dry on many show weekends."
Graham A Thompson - Forest and Farm Ltd, Scunthorpe
The key benefits of our products at shows
We have found that traders who use our marquees and gazebos generally turn over as much as 50% more than other traders who use old fashioned and often not fit for purpose trade stands. The reason for this is image and public perception. If a trader is using a high quality trade stand then customers are more likely to think they are a high quality business. Printing and branding also adds value to your brand and public image by giving customers details of who you are and what you do.
Our marquee sales experts are trained to find you the best deal while saving you time & stress. Call Now: 01709 913990 or click here to email us.
Meet the founder of Gala Tent - Jason Mace
Enter your details to speak to a real person from my team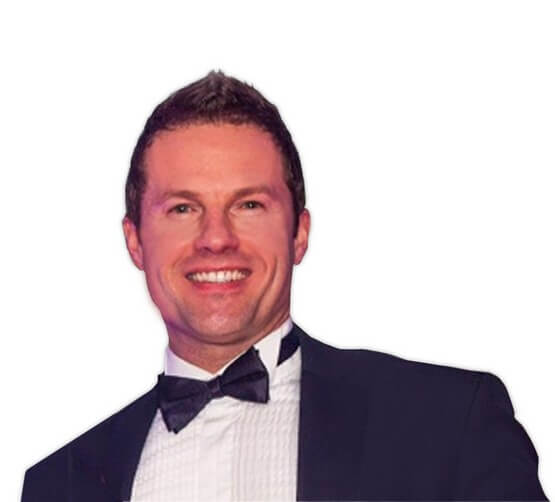 Our mission at Gala Tent
To help you find the perfect gazebo or marquee for sale for your exhibition or show, at the right price, quickly & easily so you don't waste your time and money on cheap products that don't last and provide no spare parts back up service.
Why speak to Gala Tent?
Because we are the best and Gala Tent manufacture quality marquees and gazebos sale, designed and built in Britain, with many accolades and awards and we genuinely care that your event is successful, just read our 5-star reviews.
Customer Reviews
Real reviews from genuine clients
"The party tent roofs were exactly what I wanted, of excellent quality, keeping out all the rain. They arrived in 4 days and I highly recomend Gala for their products."
"I would like to say I was impressed from the moment I walked in the reception the young lady greeted me with a smile and introduced me to a young man on first name basis told him what I wanted he took me on a guided tour of there showroom and fixed me up with a great product Thank you john"
The Cost of Poor Quality Gazebos For Sale
Gala Tent in the Press
What the papers say about us.

The Star
From tents to tech,
Gala is a story of success.

The Sunday Times
Clients have included the Beckham's, Boris Becker, and Marco Pierre White.

Business Link
Royal wedding and Cup Final are the perfect match for Gala Tent.
How to find your perfect Solution.
We have invested in super smart desktop technology, allowing you to design your very own marquee.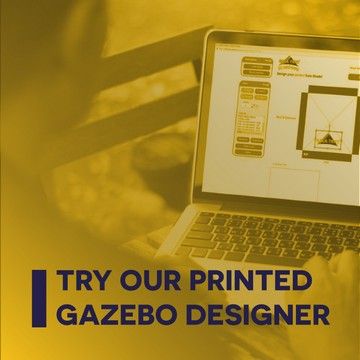 Try our FREE marquee designer, add logos and images and then render to view your work in 3D, share on Facebook for feedback. An amazing piece of technology.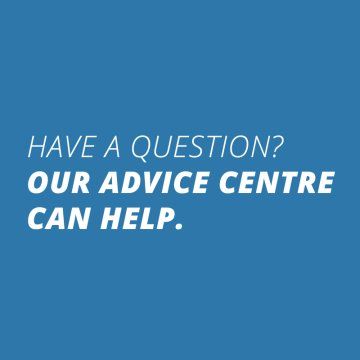 And if you still need some more inspiration or ideas visit our online advice centre.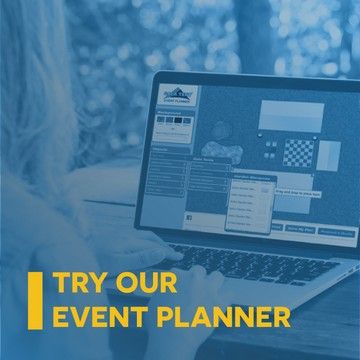 Our FREE marquee planner will help you visualise ideas on creating that perfect layout for your event. Design your seating, equipment and décor arrangement. Share of Facebook for feedback to get even more ideas.
---
For even more inspiration, visit our online gallery of successful events, These photos which are sent to us by our long list of satisfied customers.