As another year-end comes creeping up on us, we're looking back on twelve incredible months at Gala Tent HQ. We've broken records, made new friends, and built on existing relationships as we maintained our position as the UK's number one manufacturer and retailer of gazebos and marquees.
During Summer, Gala Tent broke several of its own records, achieving BEST EVER revenue in a single month, BEST EVER revenue in the month of June, and achieved TWO £1m months of trading in a row. This success was driven by our blossoming partnerships with the likes of the Scouting Association, to whom Gala Tent supplies marquees for their huge international jamborees, and NABMA, for whom Gala Tent is the headline sponsor of the international Love Your Local Market initiative. On top of that Gala Tent helped to kit out Keswick Market and the brand new and improved Brixton Electric Avenue, where legend Eddy Grant assisted with the grand opening.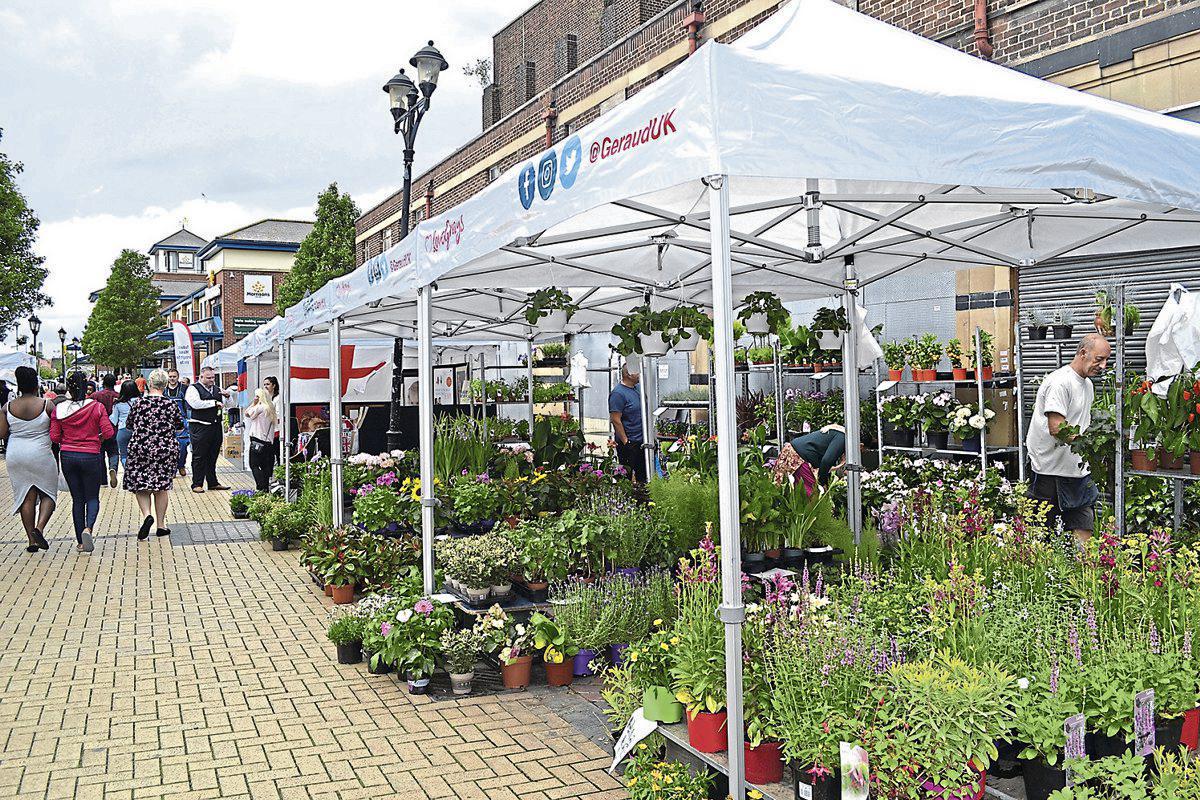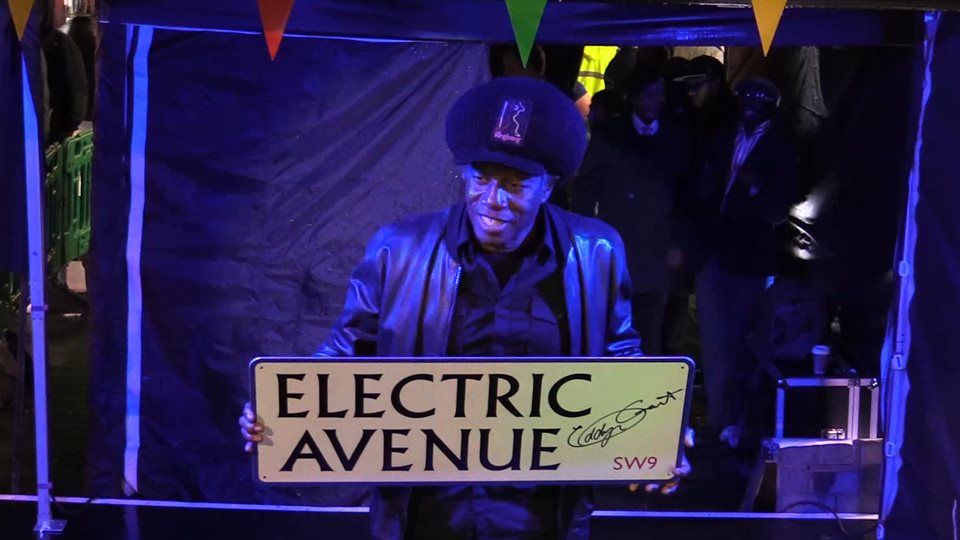 Beside our Gala Tent operation, there was also great success coming from our sister company, Gala Performance, which achieved six figures in turnover in its first full motorsport season in business, and is fast becoming the one-stop shop for all Pit, Paddock, and Promotional solutions to the motorsport industry.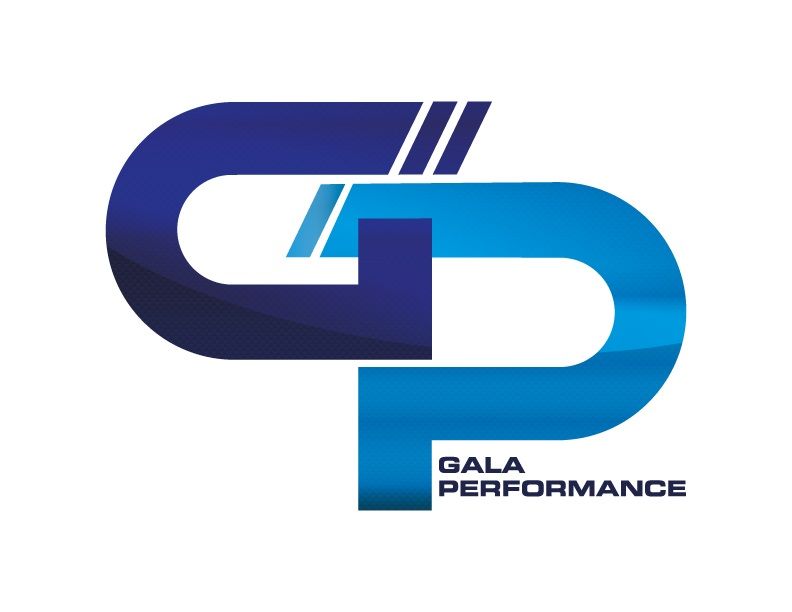 And that's not all! Gala Technology, the pioneers of the award winning, patented telephone payment software, SOTpay is attracting the interest of some of the world's leading organisations as a PCI compliant payment solution for what are known as card-not-present transactions. Never let it be said we aren't an enterprising, ambitious, and versatile organisation!
Next year, Gala Tent will be out and about at INPAS, The Leisure Supplies Show, and the Gilwell Park Scouts Reunion, and Gala Performance will be in attendance at Autosport International, Japfest, and FittedUK. If you're around at any of them, please come and say hi, we're a friendly lot!
We really couldn't have achieved what we have without our tens of thousands of customers, and we'd like to thank each and every client that has helped us along the way. We wish you a merry Christmas, and a happy new year. Here's to a phenomenal 2018!