Invest in a Gala Tent - Award-winning suppliers of garden marquees and pro gazebos
It's not an event without Gala Tent
Buy PE garden party tents with next day delivery
Buy PVC commercial garden marquees with next day delivery
Buy Fusion Marquees with next day delivery
Buy Pop Up Pro MX Gazebos with next day delivery
Buy Compact Pop Up Pro 40 Gazebos with next day delivery
Buy Commercial Pop Up Pro 40 Gazebos with next day delivery
Buy Industrial Heavy Duty Pop Up Pro 50 Gazebos with next day delivery
Meet the founder of Gala Tent - Jason Mace
Enter your details to speak to a real person from my team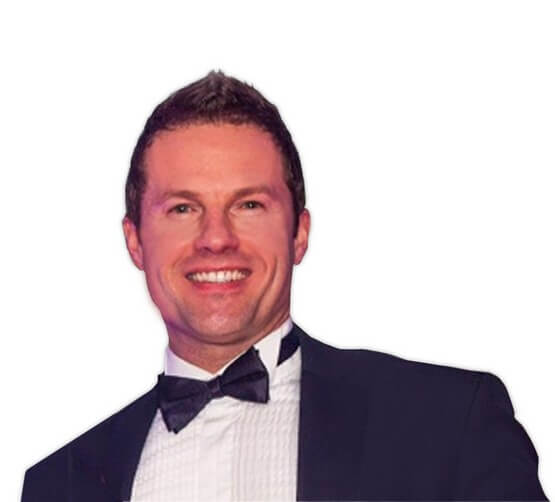 Our mission at Gala Tent
To help you find the perfect marquee or gazebo for your event or promotion at the right price, quickly & easily so you don't have to spend hours on your computer searching Google and sending 100s of emails.
Why speak to Gala Tent?
Because we are the best in the industry with many accolades and awards and genuinely care about your event, just read our 5-star reviews.
Customer Reviews
Real reviews from genuine clients
"I can not speak highly enough about Gala Tents, they knew what they're talking about and the delivery was spot on. Can I put a call out for Corey who went beyond his remit to help, a credit for the Company."
"Great tent well made very sturdy much better than a gazebo ,like having a extra room in the garden"
"We required 2 new replacement ends for our 12 x 6 marguee due to ware and tear. Ordered and paid simply. Goods arrived next day. Gala staff always help full. Great company to deal with."
Gala Tent in the Press
What the papers say about us.

The Star
From tents to tech,
Gala is a story of success.

The Sunday Times
Clients have included the Beckham's, Boris Becker, and Marco Pierre White.

Business Link
Royal wedding and Cup Final are the perfect match for Gala Tent.
Frequently asked questions