In times of financial uncertainty and hardship, it's a tough world out there for businesses, large and small. It's with great delight then, that Gala Tent can announce it has achieved its best-ever revenue for the month of May in its eighteenth year of trading, turning over in excess of £1,000,000.
Gala Tent is no stranger to breaking its own records, only last year achieving its first ever £1 million month. It gives great belief that Gala Tent will continue to go from strength to strength running alongside design and printing firm, Gala Graphics, and its new motorsport industry specialist, Gala Performance.
Gala Tent MD, Mark Thompson said, "We're over the moon to have broken such a great record. It shows that Gala Tent is still going in the right direction when there are others falling down around us. This kind of achievement should really give our customers great confidence that they are buying from the right place. We're really looking forward to seeing what Summer is going to bring."
This record-breaking month sets the bar high, and gives Gala Tent a fantastic optimism going into its traditionally strong Summer season of providing professional quality structures for weddings, markets, and outdoor events of all types.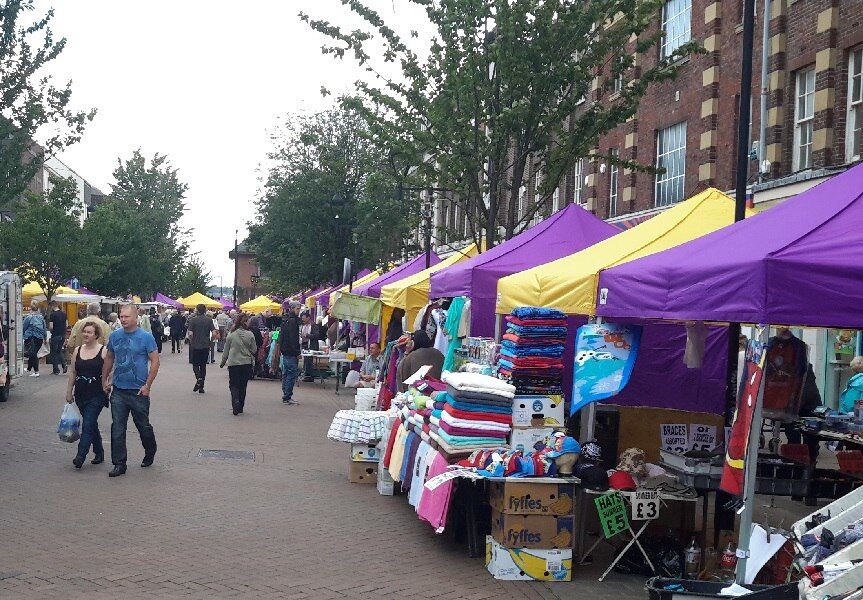 This phenomenal achievement was helped in part by Gala Tent's support of Love Your Local Market, which is the initiative founded and run by the National Association of British Market Authorities (NABMA). As headline sponsors of the annual two-week celebration of local markets and traders, Gala Tent were well placed to supply structures and branded products to help the event become its biggest yet.