As a heat wave hits Great Britain this week, it's a wonderful reminder that Summer has well and truly landed. For many couples it also signals the countdown to the day that they're joined for better or worse, in sickness and in health, and for richer or poorer. That's right, it's Wedding Season!
Some will elope to Gretna Green to get wed in secret, others will fly further afield and tie the knot at a destination wedding on a white beach in Barbados. Maybe some will marry their childhood sweetheart. Others may have only met this year, but when they knew, they really knew.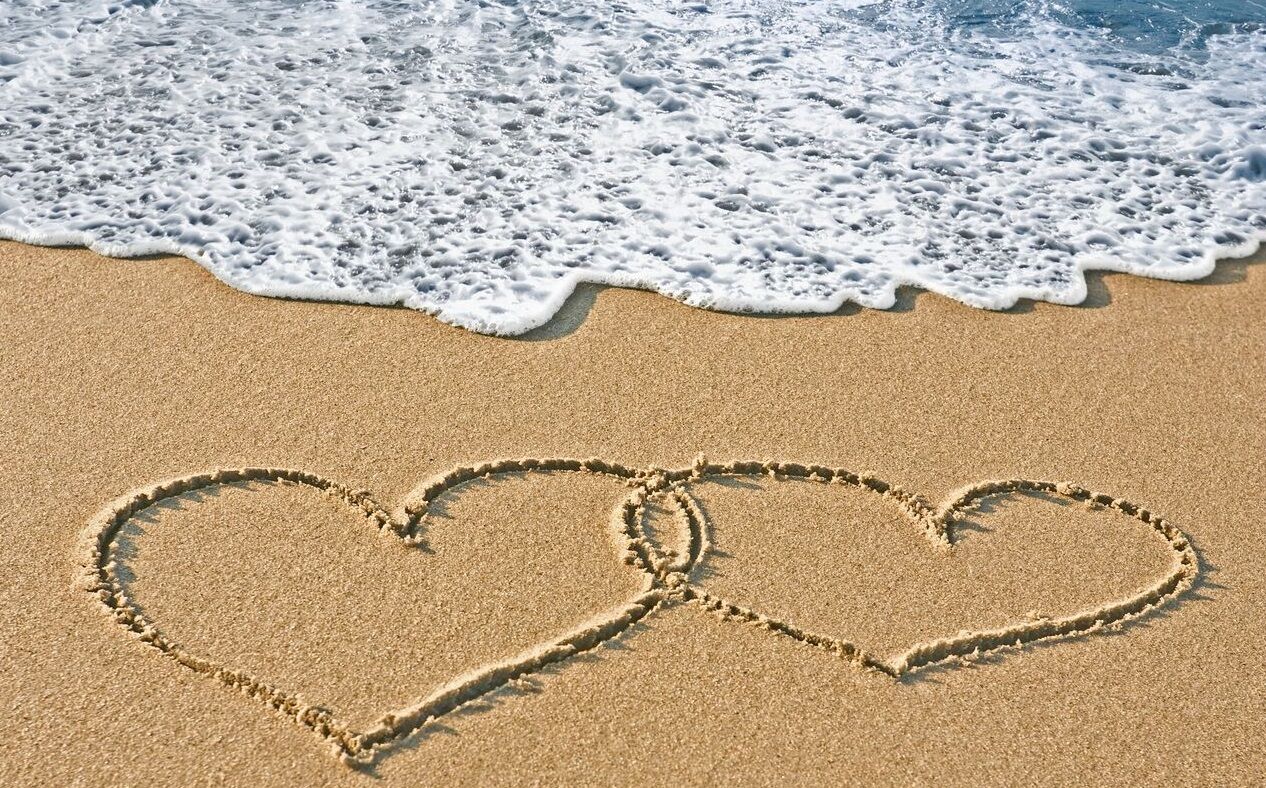 Here at Gala Tent, we know that weddings come in all shapes and sizes, and at many different budgets. We know it's the most important day of many people's lives and it has to be just perfect. That's where Gala Tent comes in.

With a range of not only luxurious, but also affordable marquees that can house from twenty people for an intimate occasion, up to four hundred people for the couple that knows literally everybody, Gala Tent can provide the perfect protection from the inevitable wind and rain on your special day.

It doesn't end at the marquee, though. Gala Tent supply a wide range of fantastic extras to turn your tent into the function room of your wildest dreams.
LED Globe lights provide a soft and welcoming light to your occasion when the sun goes down.
Luxury satin lining (available for all marquee sizes) that flows and billows in all the right places.
Infra-red marquee heaters to keep the temperature just right.
Granalite folding tables and chairs in a variety of sizes to ensure your guests have somewhere to toast your special bond from.
Classy black and white chequered dance floors for the happy couple to dance in their marriage.
Our exclusive GalaTex flooring can protect both the grassy ground and the shoes of your guests.
Luxury inflatable Chesterfield-style sofas and chairs for that all-important chill-out area when you're all danced out.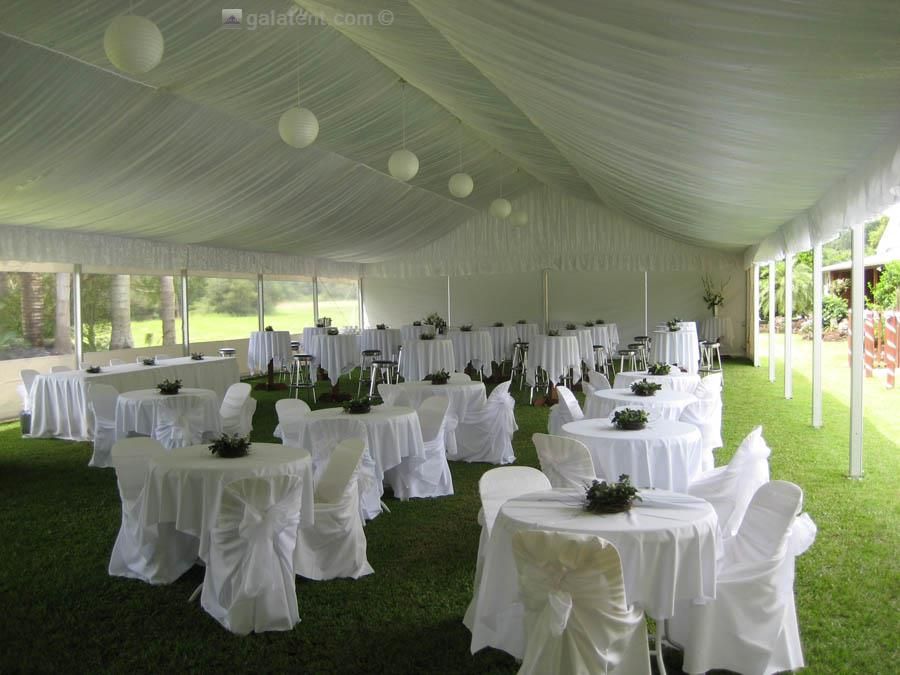 Gala Tent marquees can be anchored down on hard or soft ground using a variety of accessories, from heavy duty pegs to ground bars to water-filled 50kg weight bags, so even if the wind and rain conspire against you on your most special of days, you'll never need to worry about it being a wash out.
So, when you're considering the kind of wedding you want, and you're trying to get the most fantastic setting for the ceremony or the wedding breakfast, consider a marquee wedding. Consider a Gala Tent marquee wedding.
Let us take the hassle out of shopping around for you by either calling on 0800 988 4252 or following this link to create your total, bespoke wedding package now.