Ever since the announcement that Prince Harry would be getting wed to Meghan Markle, Britain has been caught up with Royal Wedding fever. Their decision to invite members of the public who have made a difference to the lives of others was a lovely touch, and we're certain that Harry and Meghan will have a day to remember. But it's not just Royal weddings that will be exciting many people this Summer, as thousands of couples up and down the country will be tying the knot on their own dream days. And while Harry and Meghan will almost certainly have an army of assistants and coordinators, many of the thousands of couples that don't, will be putting their own gloss to their own special days and what better way to do it that to host a Marquee Wedding?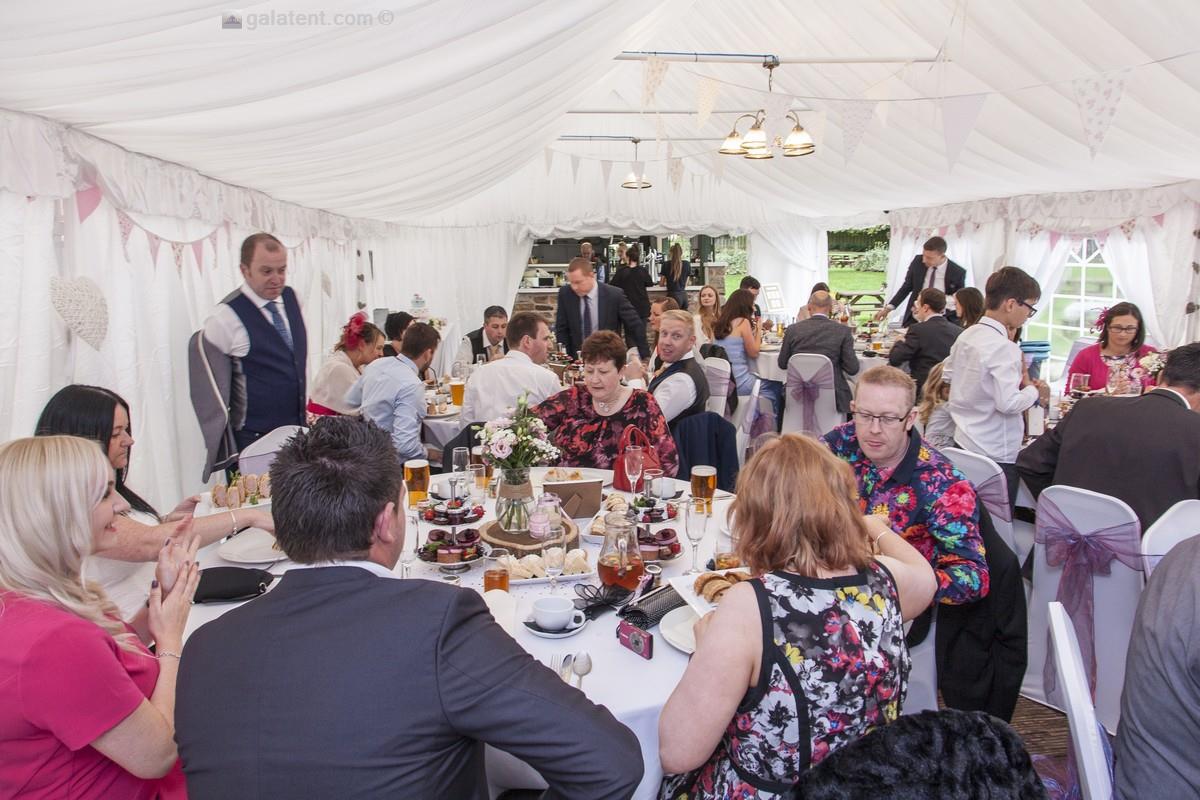 Our recent survey, featured in several notable publications such as Bride Magazine, showed that Marquee Weddings are amongst the most popular type, and certainly the fastest growing in their popularity. It's the ability to accommodate anything from thirty to three hundred guests, and the potential for creating a unique, dazzling and showstopping environment to celebrate your nuptials.
Then there are those of you who are simply celebrating another feelgood Royal Wedding, from a small party at your own house, to every house in the street coming together to have a community street party. Here at Gala Tent, we have seen sales of marquees sky rocket as a result of Harry and Meghan's announcement, with a 30% increase in orders for garden marquees in the last month.
Our Managing Director, Mr Jason Mace said: "We saw a similar increase in marquee sales just before Prince William's wedding back in 2011. In additional, it's the FA Cup final on the same day after the wedding coverager has finished, so lots of people are seeing it as a chance for a double celebration."
"People love to hold a party at home, but don't often have the space, whereas a garden marquee or gazebo means you can invite the whole family or the neightbours. We've also had a number of enquiries from people organising street parties to mark the Royal occasion, and are looking for marquees or gazebos to provide cover. It's a great opportunity for a community to get together and celebrate."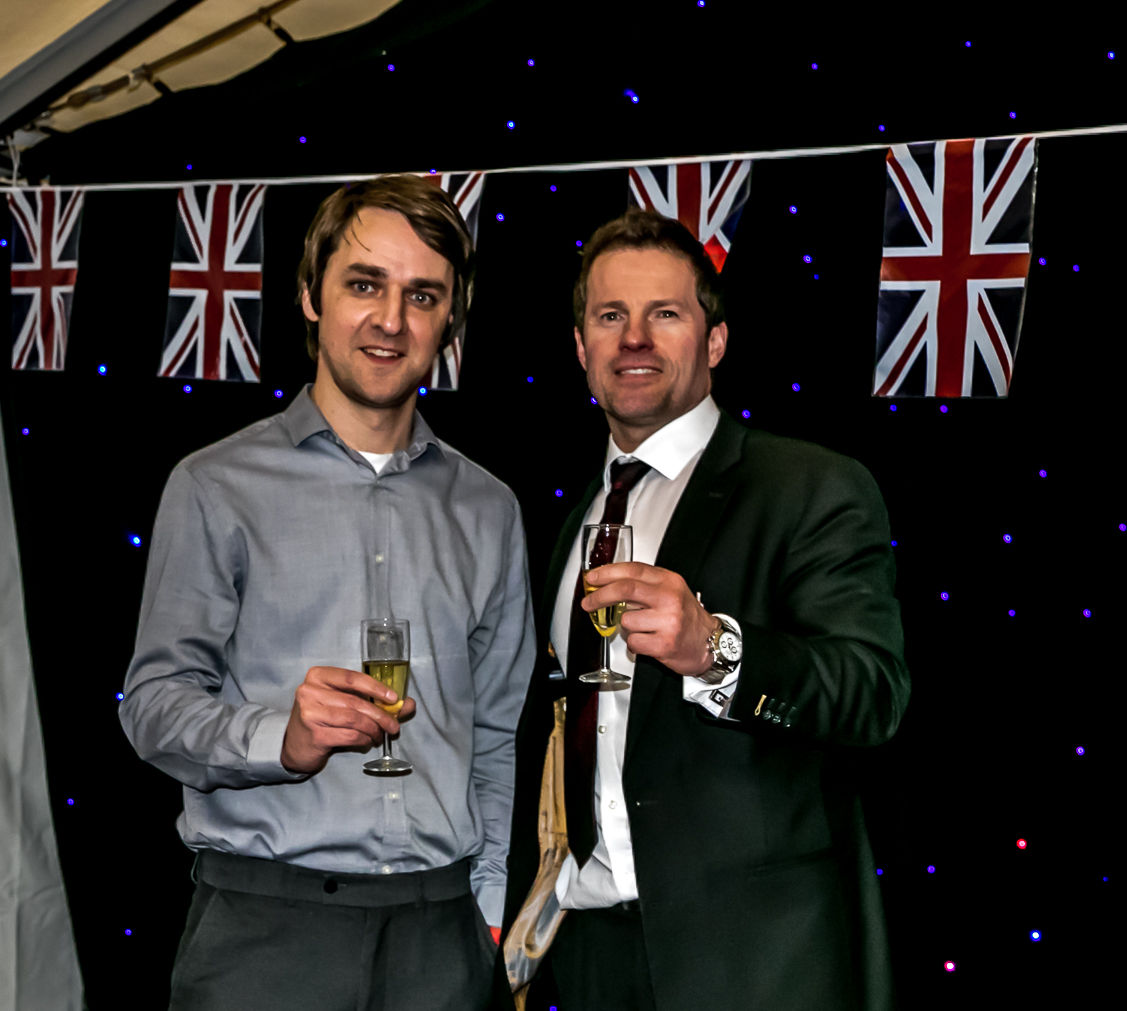 Above: Our Sales Manager, Darren Perry (L) and Managing Director, Jason Mace (R) celebrate a royal increase in sales, thanks to another Royal Wedding
Our most popular marquees throughout this incredible increase are the 3m x 2m Gala Tent marquee, and the 3m x 6m Gala Tent marquee Pro, so get over and give them a look, and help your party to be remembered for years to come. After all, a Royal Wedding is the perfect excuse to bring together your loved ones, to watch our favourite ginger national treasure wed his lovely American fiancée.