After interviewing many start-up businesses that found success using his methods, Gala Tent founder and Managing Director Jason Mace has collated his experience, knowledge, and those interviews to create Event Industry Boss: The Secret to Becoming Successful in the Event Industry, a step-by-step playbook which takes the journey to transform their life, and invites them to accelerate their path to financial freedom. No matter the salary or stage in life, this book will provide the tools to help readers achieve their goals by operating in the exciting world of the events industry.
Both the paperback and the e-book editions will be launched on Monday 17th June 2019, with the audiobook edition to follow. You can pre-order the e-book edition here.
The Blurb
One of the Yorkshire's outstanding entrepreneurs, Jason Mace has coached and inspired hundreds of individuals in the UK, Europe and the Rest of the World, to invest in their own ability to be an Event Industry Boss. Now, for the first time in twenty years, he has made this information available to all.
Using his personal story as the blueprint from which to grow a £2000 credit investment into a multimillion pounds international market-leader. Mace incorporates first-hand experience, research, and one-on-one interviews with successful followers of his methods, to create a simple step-by-step guide for anybody starting up in the Event Industry.
Take a walk through every level of starting an Event Industry business, using the invaluable information and essential practices contained within this book, to set yourself on the path to financial freedom as the next successful Event Industry Boss.
In these pages, through plain English and inspiring stories, you'll discover:
 · How to put together a simple action plan that will deliver results fast
· Case studies using the tried and tested formula that works
· Free-to-all marketing methods
· How to build a brand that works
· Personal development tips to improve your skills
· Simple goal setting rules to map out your success journey
Event Industry Boss will help you understand what it takes, to take advantage of the opportunities in your local area and set up your own business, on the way to becoming the next Event Industry Boss.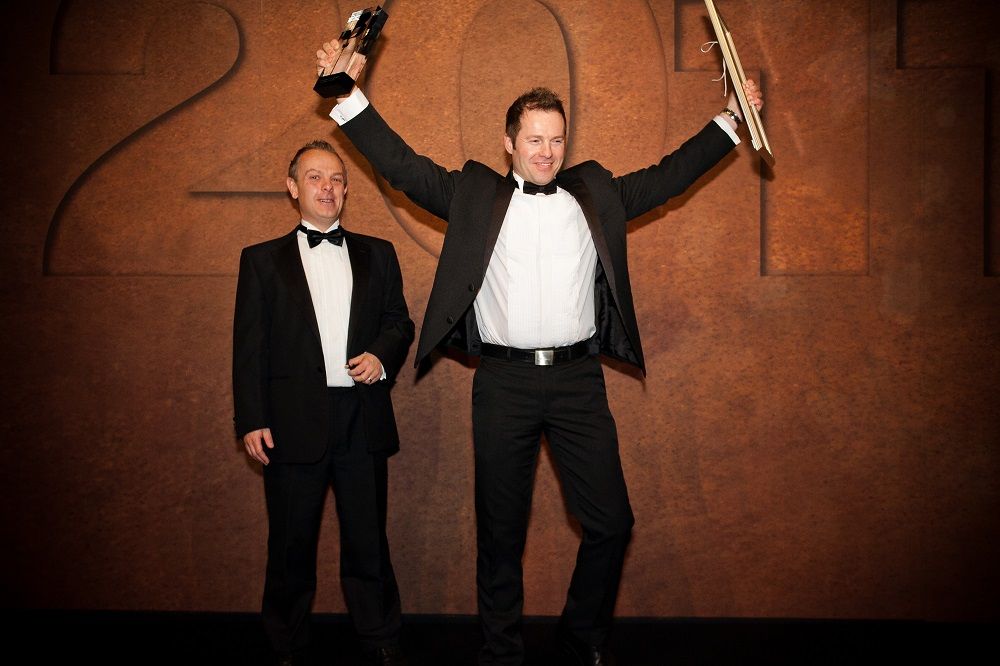 About the author
Jason Mace is a British award-winning managing director with a portfolio of successful companies. Known principally for establishing international market-leading commercial gazebo and marquee supplier Gala Tent, Mace also has key interests in the media, hospitality, commercial property and financial technology industries, winning a UKIT Award for Security Innovation in the latter. Mace was featured in the Sunday Times' How I Made It series, and has actively worked on projects with the Peter Jones Foundation since 2011, mentoring students to develop business skills, helping the next generation reach their potential.
Praise for Jason Mace and Gala Tent
"When Jason Mace talks about the Event Industry, you sit up and take note... A valuable guide for any aspiring entrepreneur." - Sir Dave Richards
 
"Jason Mace has been supporting my events for years, and always delivered a first class service." - Peter Jones, Dragon's Den
 
"We wouldn't have had the success we had if it wasn't for Gala... We're not just a race-winning team, we're also a good looking team." - Zak Brown, MD, United Autosports
 
"Jason is one of the most engaging and infectious entrepreneurs I know." - Julie Kenny CBE
 
"I wouldn't be back in racing if it wasn't for Gala Tent." - Christian England, 2016 European Le Mans Series Champion
Visit www.jasonmace.co.uk for even more information on Jason and the work he does.