As another summer comes to an end, we at Gala Tent HQ can look back on an all round
job well done.
Following our previous news about some record breaking performances, we are delighted
to announce that the rich vein of form continued as we posted 20% growth on like-for-like
sales in August.
Managing Director, Jason Mace said of the incredible continuing performances,
"It is with great delight and immense pride, to report that our team continue to
break records after seventeen years of trade. By listening to our customers,
coupled with the ongoing commitment to control our own manufacturing and
continually invest in improving our personnel and process is ultimately
paying dividends."
Business partner, Mark Thompson agreed that it was the quality that was making the difference
in a competitive sector, "We are well aware of other companies that are trying to flood Europe,
with cheaper alternatives. Simply, they are cheaper for a reason! Gala Tent will continue to set
the bar for commercial quality marquees and gazebos at an affordable price and we will never
compromise our quality."
August saw Gala Tent clinch a further number of outdoor markets to their ever increasing
portfolio, including Hyde and Gray's Market, the latest acquisition for their friends at industry
leading operators Geraud UK.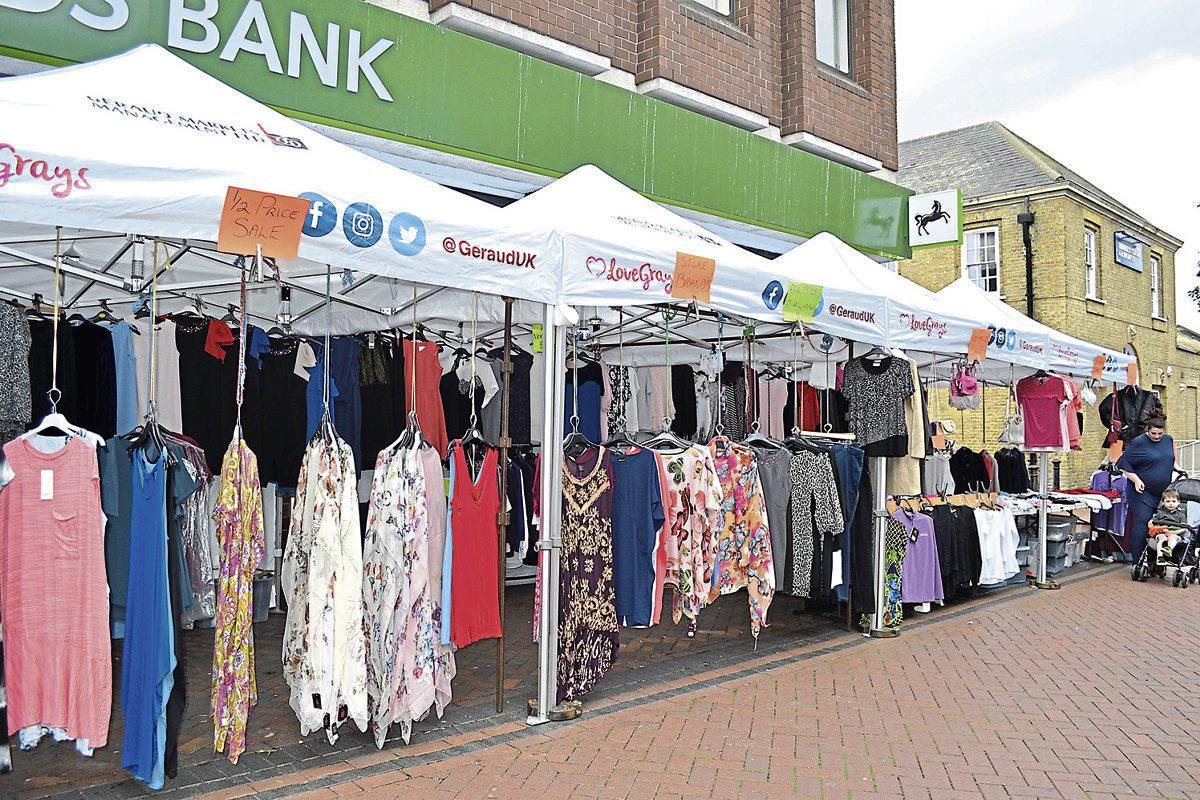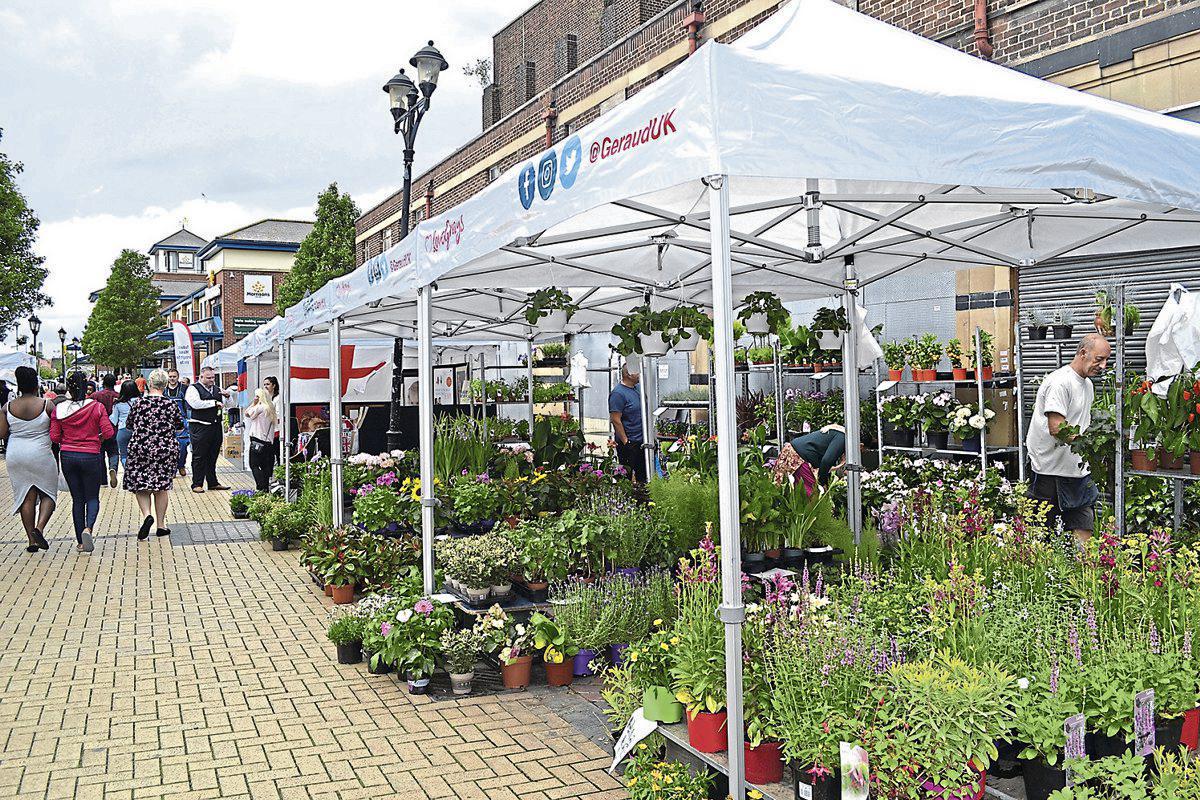 Gala Tent will also be at the annual NABMA conference in September to add further value
to the markets sector, with its commitment to replace tired out marketplaces with vibrant,
engaging and attractive places to shop.
Elsewhere, Irish eyes are smiling as Gala Tent distributor Marquee World Direct are also
flooring the competition with superb results across the Emerald Isle. The Dublin based company,
headed up by Managing Director, Robert Aherne are boasting record sales results as customers
flocked to get their hands on the Gala Tent quality.
Aherne stated: "Now you can purchase our award winning and UK's top selling marquees and
gazebos direct from our outlet in Dublin and discover why our marquee range is now also Ireland's number 1 choice."