It's only two sleeps left to our massive birthday event and we're all very excited here at Gala Tent HQ. There will be plenty of activities going down for the team to enjoy and equally exciting deals that we've never offered before available to our customers for one day only, so be sure to get back to our website for a look to see what we can do for you on the day.
In the fourth instalment of our blog series, we look at another reason why customers have come back to us time and again over the past twenty years, and something we've offered since day one; next working day delivery on all marquees and gazebos.
Fast Delivery
In this day and age, everything is immediate. We want to binge watch full series' of television shows in one night, high speed trains are in development to cut down the time we take to travel, we receive our news to our smart phones immediately and find the answers to burning questions by asking Google, or Siri, or Alexa. And at Gala Tent we've been a step ahead of this trend by offering next day delivery on almost all of the products we supply for almost twenty years, and for a long part of that the delivery has been absolutely free!

It's this dedication to providing our clients with what they want as soon as possible that has helped us to stand up against all of the new pretenders to our throne at the top of our field. Of course, this need for urgency has seen next day, or same day delivery become the norm, but it wasn't always. Gala Tent has always been committed to providing our clients with next working day delivery on all gazebos and marquees, to ensure that nobody is left without for their event, no matter how urgent it might be.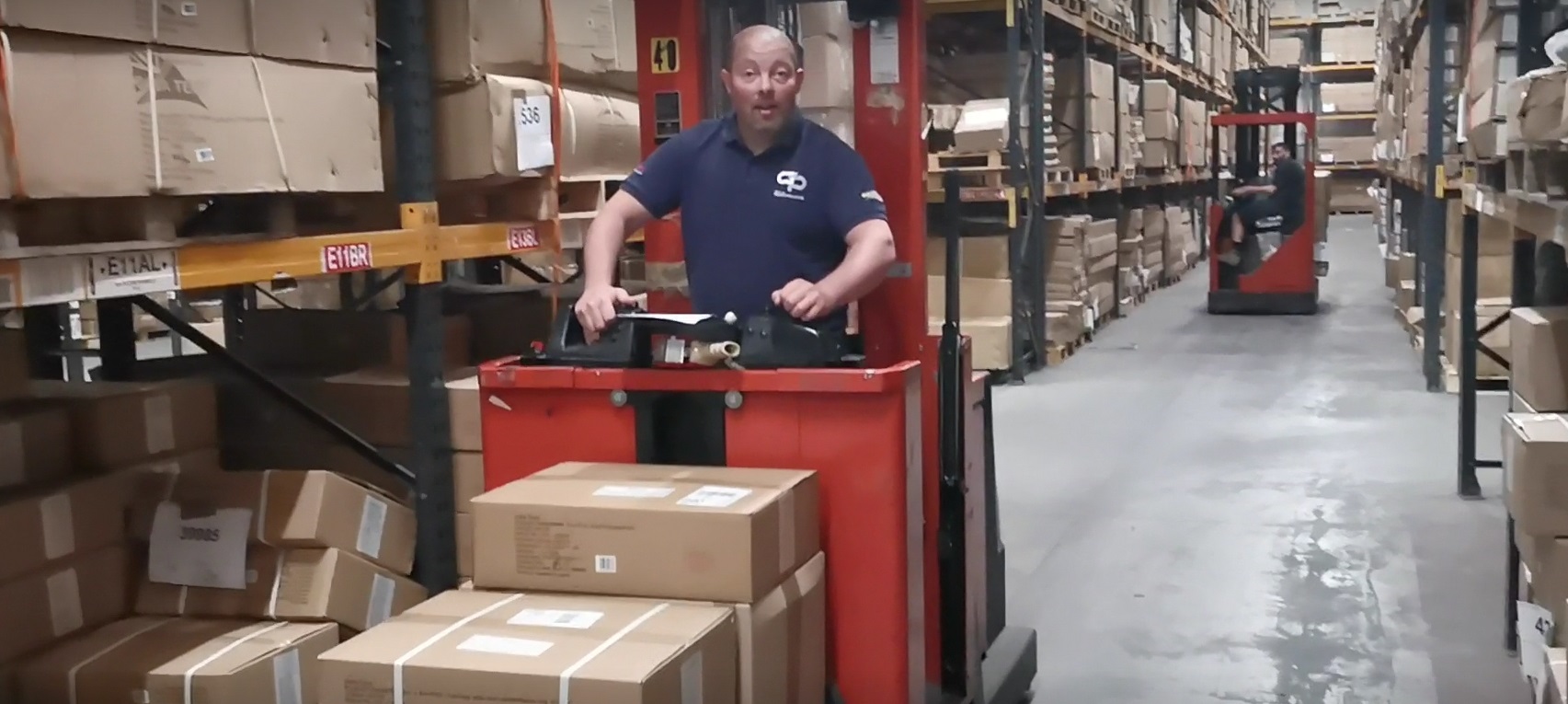 Going back almost to our very beginning,
Phil K
had these words to say in 2000:
"I would just like to say thank you for such great service. The speed of the delivery was fantastic. Kids are now very happy that they have their swimming pool covered, now all we need is for the rain to stop! I shall certainly recommend you to everyone."
Myra G
was certainly pleased with the delivery service back in 2006:
"We were thrilled with our new marquee. It arrived the day after ordering, just as you promised (which is most unusual these days)… My partner and I celebrated our joint 60th birthdays in the garden on Saturday, stayed up until three under our much admired marquee… Thanks for your excellent service."
And in 2012, this review from
Edwin JB
says it all:
"Called at 15:55 on Thursday and the order came at 08:30 on Friday. What great service."
We're sure you'll agree that Gala Tent has remained at the forefront of the next day delivery revolution, and we will continue to offer free next working day delivery on ALL of our structures, or even if you just need some spare parts, as long as the order is over £100 then you will qualify for free delivery. Why not give our site a browse whilst you're here, and give the team a call on 01709 913990 if there's anything that catches your eye.