Here at
Gala Tent
, we receive hundreds of calls each week from existing and future clients, looking to have conversations with our team of experts about how to get the best out of their Gala Tent product, and prolong the life of their investment.
We supply countless
Heavy Duty Marquees and Commercial Gazebos
, and we appreciate that not everybody is as well versed in their upkeep as our team, so we've been to chat with them and found out their favourite hints and tips, as well as the most regular enquiries they've received over the years.
First of all, we asked the team to give us their best tips on making the most of your
Gala Shade Pop-Up Gazebo
, and here's what they came up with.
Pop-Up Gazebo Advice and Tips from the Team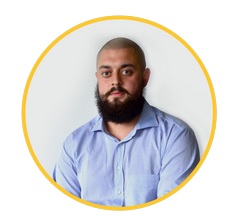 Corey (Sales Team) – "One of the main pieces of advice I give to my clients is when you set the tent up with the Tie-Down Ratchet Storm Straps is to never use the small D rings on a gazebo canopy as your anchoring point. They are designed for the basic tie-downs. When you use the Storm Straps, be sure to use the framework in each corner. It's strong enough to take the strain, and it also removes trip hazards from your gazebo."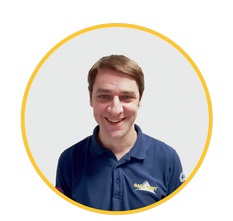 Darren (Sales Manager)
– "Take the canopy off of the pop-up gazebo when you take it down. It's possible to leave it on, but there's the potential for the framework to nip pinprick holes in your canopy, which aren't covered by the warranty. Basically, to ensure your canopy lasts as long as you want it to, take it off after each use, and fold it away carefully."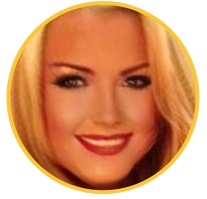 Lisa (Sales Director)
– "Cleaning gazebo covers is actually really easy. I recommend warm soapy water, using a little bit of washing up liquid, and a fairly gentle sponge. Nothing abrasive. A car sponge would be perfect."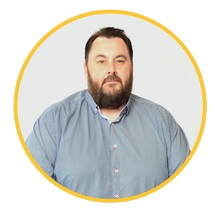 Lee (Sales Team)
- "Don't forget to unclip the canopy fixing straps before you collapse the frame. It's easy to forget, but can cause damage to the frame, the canopy and to you, if you try to force a tent shut that still has the canopy clipped to it."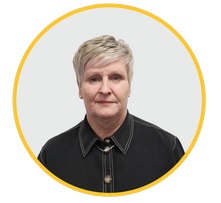 Julie (Aftersales Team)
– "When you first receive your gazebo and you're going to put it up for the first time, give the framework a shake. It will be stiff to begin with, so shaking it will let the stiffer components come loose, which will mean you can put the gazebo up a lot easier."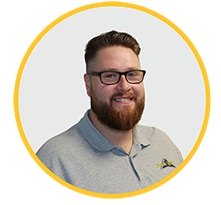 Donovan (Sales Team)
– "Regular tightening of the nuts and bolts in the truss and roof section is vital. For one, it will mean you don't suddenly find yourself short at your next event if you've let them grow loose. It might be a small thing but it's still very important."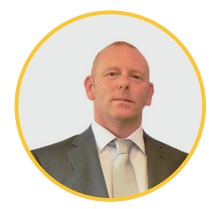 Mark (Managing Director)
– "If you're intending to put your gazebo into storage for a few months between uses, make sure your covers are completely dry before you pack them away, so they don't come back out mouldy and still damp later down the line. If they're damp then you need to hang them out to dry out properly first, and I would also recommend giving the joints and fixings a little squirt of WD40 to make sure they stay good and loose when you come to use the tent again."
So there you go, a whole host of hints and tips for making the best of your Gala Shade Pop-Up Gazebo, straight from the minds and mouths of the people who know them better than anybody. If there's anything else you need to know about keeping and maintaining your pop-up gazebo then go and give our
Frequently Asked Questions
a look, or why not give us a call on
01709 242454
and have a chat with the experts about what you're planning, and they'll be more than happy to offer the best advice they have.