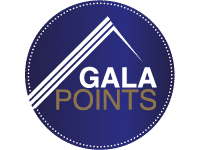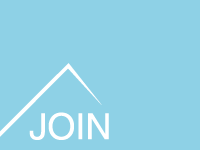 Anyone can join - and it's free.
Just register online now.
Join Rewards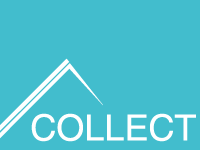 When you buy products at galatent.co.uk you'll receive:
1 Point for each £1 spent on standard products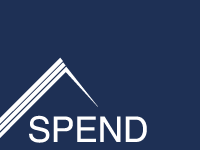 Spend your Points on our products, from the latest popup gazebo canopy to a case of Armani wine.
---
Earn extra points
Simply send in something from the list below, showing your Gala product in use and if we use your submission, we will credit your account with Gala Points to spend on your next order. The number of Reward Points depends on the quality of the content you have sent in and will be allocated by the Marketing team.
Gala Tent loves:
* Images
* Case Studies
* Videos
* Customer Reviews
Qualifying for Rewards
To qualify for Gala Points, your items must be purchased on galatent.co.uk. There is no minimum spend for earning Points
Points will not be retrospectively credited for orders made before joining Gala Points.
By joining Gala Points you are agreeing to receive marketing communications from Gala Tent. If you opt out of communications, your Points membership will be suspended
Please read the full Gala Points terms and conditions