About Gala Tent
Gala Tent has grown, over the past twenty years, to become the country's largest and best supplier of commercial quality marquees and gazebos, and our mighty oak came from the humble acorns of the tenacity and never-say-die attitude of our Managing Directors, Jason Mace and Mark Thompson, and the core of a team that have been with Gala Tent since the very beginning.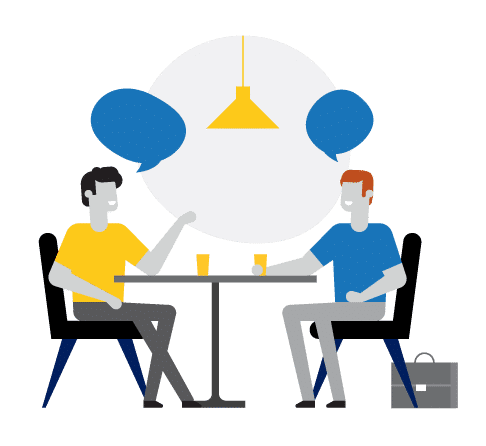 The Gala Tent story begins in March 1999, when Jason was charged with sourcing a marquee with which to extend his parents' club in Hemingfield, Barnsley, not far from the headquarters that Gala Tent currently calls home. The marquee was needed for the Millennium celebrations, but tent-hiring firms up and down the country had nothing available. Thousands upon thousands of people had decided not to bother with the over-expensive prices that would inevitably come with such a grand occasion as the turning of the millennium, hosting parties in their own homes, and the marquee hiring industry must have been having its best revenues for years, as there was nothing available.
Jason was an enterprising young chap, and had already tried his hand at self-employment, offering up services, cleaning items as diverse as bike wheels and telephone boxes, so when there were no tents available to hire, Jason purchased as many marquees as he could on a £2000 credit card, and went door to door round the area's pubs and clubs, offering his party tents up to businesses in the same position as his. He got no takers, but a change of strategy saw Jason re-market the endeavour as 'Millennium Marquees' and before long he had sold his entire stock.
Jason continued to reinvest his takings into more and more stock, and before long he had saved £10,000, and with an investment of the same figure from his brother-in-law, and our joint Managing Director, Mark Thompson, the pair went into a fifty-fifty business relationship and Gala Tent began in earnest
By 2000, the very website that you have visited today was launched and we began life as the very first UK-based mail-order marquee supplier.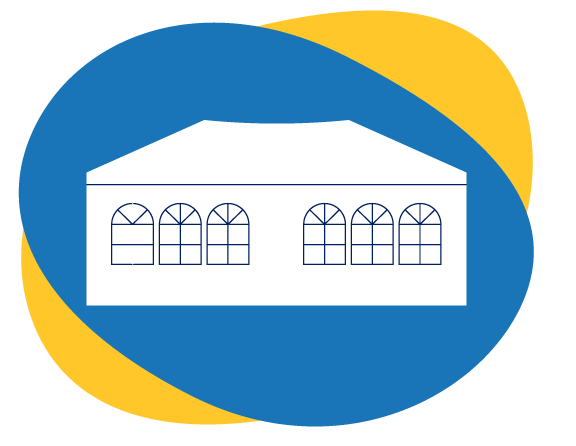 Turnover has grown exponentially over the past two decades, as have the number of items we are able to offer for next day delivery, and we're no longer the localised operation that we once were. Mark and Jason still get their hands dirty on a daily basis, keeping a close eye on the way we run and how we present ourselves, and although we're easily the most successful company within our sector, we remain the family business that we always were.
We have added financial technology and exclusive distribution licences for international motorsport brands to our offerings, plus branded products from our in-house printing department, and now supply 15,000 structures from our Distribution Centre on an annual basis. We count many high profile individuals and organisations in our regular client base, and our only aim is to get bigger, and better at what we do.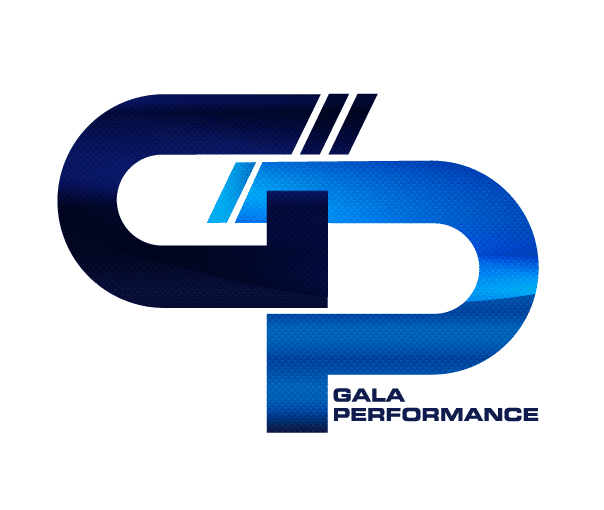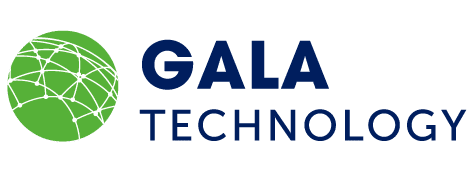 Our products have been developed to the highest standards, and a lot of the time these developments have been based on customer feedback. We always try to remain at least two steps ahead of the competition, from an operational point of view, and more importantly in the products we manufacture. Gala Tent truly is the UK's biggest and best. Trust us, we're the experts!