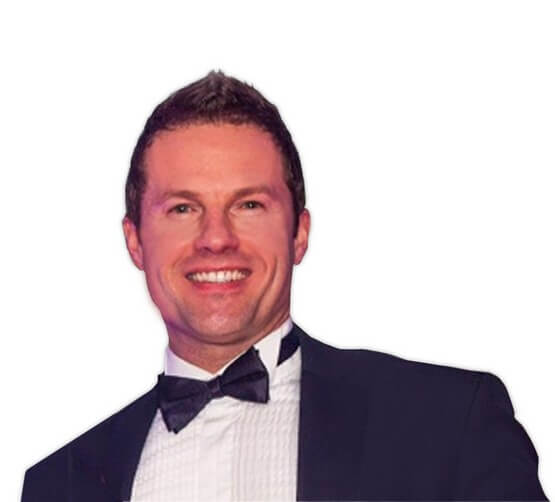 Thank you for your interest in our services. I can assure you that you have chosen the right company as we specialise in supplying the event industry.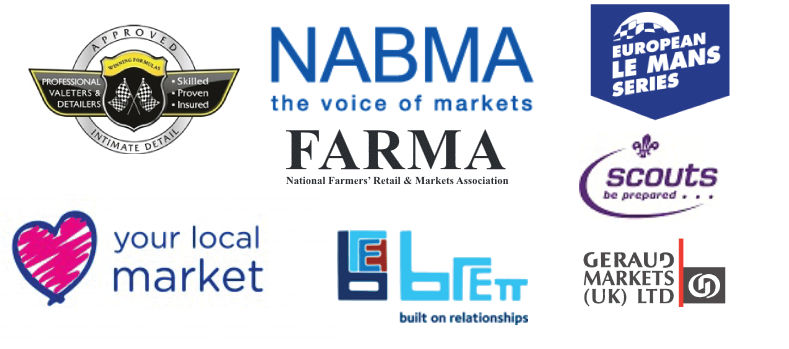 Let me tell you the story about Gala Tent
Gala Tent was established when I was working behind the bar of my parents' Working Men's Club in 1999, and the Millennium celebrations were fast approaching. I called around local and national companies in the yellow pages, looking to hire a marquee for the club's Millennium event. The response from every supplier was that they were fully booked. The lack of available tents was very disheartening at the time, but it provided me with a spark of an idea. If I couldn't get hold of a tent, then surely there were thousands more like me whose events would be going without too.
So, armed with a credit card and an idea, I purchased some stock and set about finding willing buyers, of which there were enough to sustain the Gala Tent brand in its early years. Since then, I have been innovating, investing in, and manufacturing a range of marquees and gazebos. It's this commitment to continuous improvement and staying one step ahead of the competition that has seen Gala Tent grow into the UK's number one supplier of event structures. The tents' versatility ensured that many different industries and sectors found them as an invaluable business investment. Gala Tent holds several million pounds of stock within its 60,000ft² Distribution Centre at any time, so next working day delivery can be as good as assured.
Now in its 20th year in business, Gala Tent is an award winning, market leading company, and the preferred contract supplier for many hire companies, councils and branches of the emergency services and the military. Gala Tent is trusted brand used by Virgin, Lego, RAC, RAF, high profile film productions, even Google and No 10 Downing Street purchase from Gala Tent.
Gala Tent have literally help provide cover to thousands of clients throughout the UK, with a data base of over 100,000 customers, which can't be wrong right? We manufacture and sell over 15,000 structure each year, making Gala Tent the largest stockist in the UK
Start your event journey, by calling my team for expert advice now 01709 913990 or click here to email us.
Customer Reviews
Real reviews from genuine clients
"Buy from Gala Tent because of the quality of products"
"Thank you Gala Tent's . Replacement Marquee roof replacement has been received , quality good now replaced . Delivery received us stated . Thank you"
"Great value looks smart and professional.Thanks"
What we promise our customers
We promise to give you free and friendly advice however you contact us.

We promise you will receive the best deal shortly after your enquiry. A quote which suits your budget, with all recommend optional equipment to make your event a success.

We promise you that Gala Tent are never beaten on quality and value for money.

We promise that every marquee comes with a fire rated British Standard Certification, care manual, assembly instructions and video guide.

We promise you up to 5 years limited warranty.

We promise you a manufacturers quality guarantee on every product you purchase from Gala Tent.

We promise to provide you with free delivery to a UK mainland address with a minimum spend of £100.

We promise we will endeavour to provide you with 0% finance should you choose to spread the payments over 3 years.

We promise not to sell or pass on any of your personal details to any third party.

Lastly, we promise to make your day with our 5'star customer experience.
How to find your perfect Solution.
We have invested in super smart desktop technology, producing two apps to help you design and plan your event.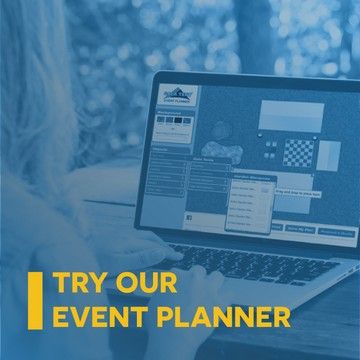 Our FREE event marquee planner will help you visualise ideas on creating that perfect layout for your event. Design your seating, equipment and décor arrangement. Share of Facebook for feedback to get even more ideas.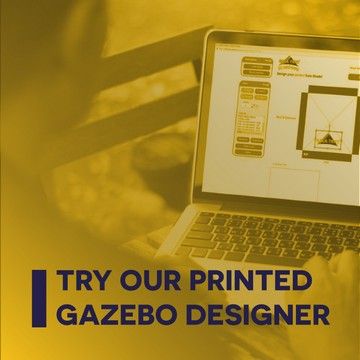 Try our FREE pop up gazebo designer, add logos and images and then render to view your work in 3D, share on Facebook for feedback. An amazing piece of technology.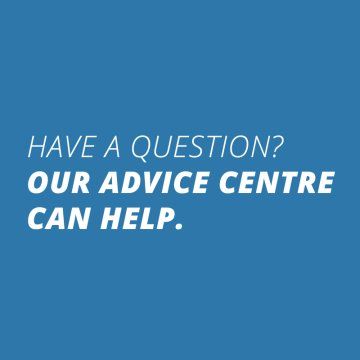 And if you still need some more inspirations or ideas visit our online advice centre.
---
For even more inspirations, visit our online gallery of successful events, photos which or sent to us by our long list of satisfied customers.