Continuing our Help and Advice series here on the Gala Tent Blog, we've been and had a good old chat with our expert colleagues once again. Last week, they gave you some vital hints and tips on how to make the best of your
Gala Shade Pop-Up Gazebo
, from care tips on ensuring it is in pristine condition for as long as possible, to how to pack it away safely. This week, we turn our focus to the tent that made us famous; the
Gala Tent Marquee
.
Available with
Classic Polyethylene
or
Elite PVC
covers, the Gala Tent is a premium quality, high value-for-money event tent, and when carefully maintained can last over ten years. Our team are here on hand to offer their frequent advice to you below, and if you have any additional questions regarding how to keep your tent in optimal condition for as long as possible, then don't hesitate to give them a call on
01709 242454
. Without further ado, let's chat to the team!
Gala Tent Marquee Advice and Tips from the Team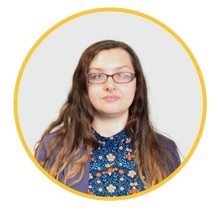 Jade (Aftersales Team)
– "When you're erecting your Gala Tent marquee, make sure you run your bungee toggles through both the canopy AND the sidewalls when strapping them to the framework. It will keep them tight together, which helps with the wind, and will also mean that you use all of the bungees provided without running out."
Nathan (Business Development)
– "Make sure you secure your end panels to the framework before you put the legs onto the marquee, as once they're on you'll need ladders to reach up there. You can also apply this logic to heaters or lighting."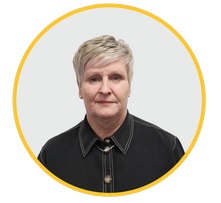 Julie (Aftersales Team)
– "It might sound obvious, but make sure you take the tent down if there are high winds predicted. Both the Gala Tent Marquees and Gala Shade Gazebos are designed to take high winds, but it doesn't mean you should leave it up regardless. Use common sense and due care, and your tent will last as long as you want it to."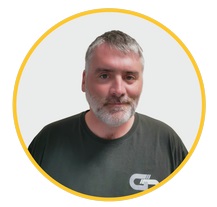 Ryan (Business Development)
– "In cold months, allow your window walls to acclimatise to the temperature before you open and unfold them, to avoid the potential for the PVC in the windows to crack in the cold."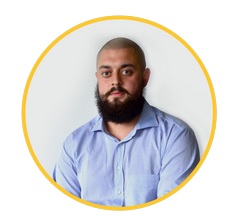 Corey (Sales Team)
– "When you add ground bars to the marquee, make sure you put them on last of all. It will just make it easier to put everything up, and when you take the tent down, make the ground bars the first thing you pack away. Easy to remember, ground bars = last on, first off."
So there you go. More expert advice from the people you speak with when you get in touch for Marquee-buying assistance. Why not give them a call on
01709 242454
and have a chat about which Gala Tent is best for your requirements?
You can find the UK's strongest and best Marquees by clicking
here
, or if you're already the proud owner of a Gala Tent, then why not supplement it with some of these fantastic
marquee accessories
?
Do YOU have a top tip for maintaining and caring for your Gala Tent Marquee, or do you have a great story about how it has remained standing whilst others fell? Or would you like to be one of our Featured Customer blogs where the focus is you and your business, and how your Gala Tent product has assisted you to grow? Get in touch with Ryan on rbracha@galatent.co.uk and we'd be delighted to have you.