Marquees for sale since 1999
Are you looking for a marquee delivered next day?
Are you looking for low prices, quality and value for money?
Are you looking for an expert marquee sales team for expert advise?
Are you looking for a full spares back up service and a manufacturer's guarantee?

Gala Tent Marquees have often been described as the definitive structure when it comes to durability and dependability, and since selling our first original Gala Tent in 1999, the design and quality of the marquee has been perfected to suit the needs of our clients. Gala Tent sells over 15000 marquees year which is testament to the popularity and quality.
With over 23 sizes and delivering a free a next working day delivery service, Gala Tent Marquees are unquestionably the first choice structure for the events, hospitality and leisure industry. With no tools necessary and simple instructions, Gala Tent marquees offer affordable luxury cover for a wide range of social or commercial functions.
Whether you are a marquee hirer using the structures for weddings or a recreational users looking to have your own party marquee, Gala Tent is right for you. Much cheaper than the rental of a party venue, and a lot more flexible when it comes to moving locations. The Gala Tent range is available in a wide range of sizes, shapes and materials to suit all events and budgets.
All Gala Tent Marquees carry patent design and technology and can only be purchased from Gala Tent UK or an approved distributor.
Like getting the best deal?
Our marquee sales experts are trained to find you the best deal while saving you time & stress. Call Now: 01709 913990 or click here to email us.
Frequently asked questions
Meet the founder of Gala Tent - Jason Mace
Enter your details to speak to a real person from my team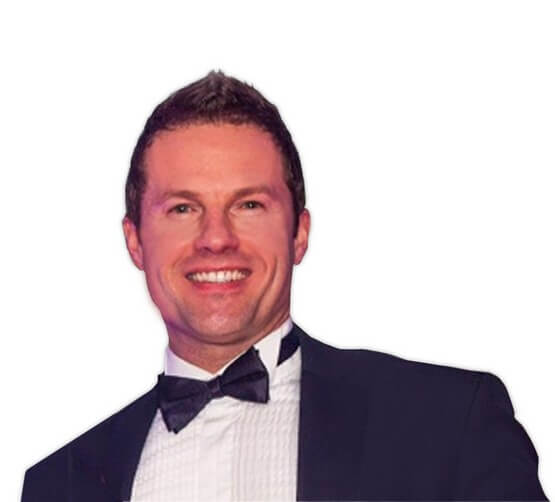 Our mission at Gala Tent
To help you find the perfect marquees for sale for your outdoor occasion, at the right price, quickly & easily so you don't waste your time and money on cheap products that don't last and provide no spare parts back up service.
Why speak to Gala Tent?
Because we are the best and Gala Tent manufacture quality marquees for sale, designed and built in Britain, with many accolades and awards and we genuinely care that your event is successful, just read our 5-star reviews.
Customer Reviews
Real reviews from genuine clients
"First class service as always..."
"Excellent service - from initial contact to finished product, informed of progress, amazingly quick turnaround - great product- will happily recommend to any potential purchasers"
Gala Tent in the Press
What the papers say about us.

The Star
From tents to tech,
Gala is a story of success.

The Sunday Times
Clients have included the Beckham's, Boris Becker, and Marco Pierre White.

Business Link
Royal wedding and Cup Final are the perfect match for Gala Tent.
How to find your perfect Solution.
We have invested in super smart desktop technology, allowing you to design your very own marquee.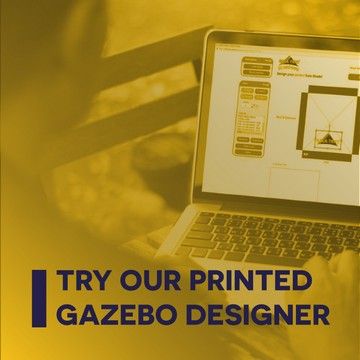 Try our FREE marquee designer, add logos and images and then render to view your work in 3D, share on Facebook for feedback. An amazing piece of technology.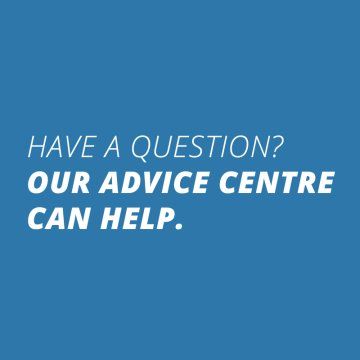 And if you still need some more inspiration or ideas visit our online advice centre.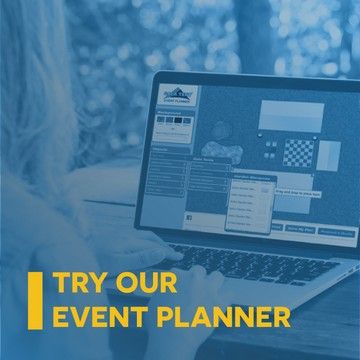 Our FREE marquee planner will help you visualise ideas on creating that perfect layout for your event. Design your seating, equipment and décor arrangement. Share of Facebook for feedback to get even more ideas.
---
For even more inspiration, visit our online gallery of successful events, These photos which are sent to us by our long list of satisfied customers.