Welcome back to our new regular blog article,
Featured Customer
, which hands over the promotional reins to our clients who own one or more Gala Tent structures, and tries to give something back to the people who have helped to make Gala Tent the success it is today.
The reason Gala Tent is here today, is because our MD Jason couldn't get a marquee hire for the Millennium Celebrations back in 1999, and who would have known that twenty years later, he'd be the one supplying many marquee and event hiring firms? One such fantastic hiring business is
OEM Orchid Events Management
, and their gaffer
David Barratt
was happy to talk with us.
OEM Orchid Events Management
Based out of Northampton, and with five years in business behind them,
OEM Orchid Event Management
is an operation that is managed part time, with the objective of taking the business full time before long. They cover all kinds of events, such as birthday, anniversary and wedding parties, and are looking to expend into the corporate event hire before long. The services they offer are very varied, including venue sourcing and decoration, marquee hire, bands and DJs, and as an ambitious venture, they are always looking for additional services to add to the portfolio.
David had this to say about his first adventure into marquee hiring,
"When we first started we were really new to the industry and learning a lot (we still are!). We wanted to add more to the Event Management business, so thought about marquee hire. We just searched the Internet to see what information was available. Gala Tent came up as a supplier, we checked out your website and requested some prices, and the rest is history. We bought a 3m x 4m marquee with ground bar set. Since those, we have also purchased Marquee Heaters, Globe Lighting, and flooring. We wanted to keep it small, mainly due to finances, but to be fair there are a lot of companies offering the massive tents, and not quite as many offering the smaller, more intimate tents. The Gala Tent marquee has essentially enabled me to add a whole new side to my existing business."

OEM Orchid Event Management owns
Gala Tent marquees like the 3m x 4m
tent featured in these images. Super strong and available in various sizes, the Gala Tent marquee is the tent that made us the number one supplier in the UK. They are available with different covers, according to your needs and budget, and if you include ground bars like David has, you can be sure of the structural strength lasting for many years to come. Does he have anything else to add?
"Gala Tent is great on price and quality. We have not found better, although we haven't needed to look. We're looking at adding to our number of available marquees, and would definitely recommend Gala Tent."

Our thanks to David for his time, and his great words. You can find OEM Orchid Event Management at the following places: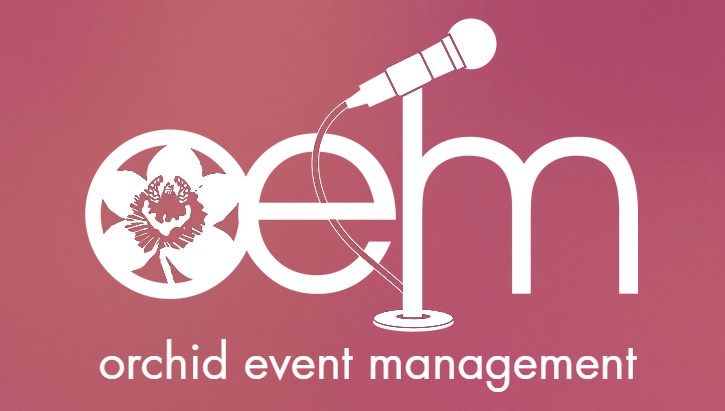 Website
-
Facebook
To buy a Gala Tent Marquee, whether to supplement your own hiring business or to cover your next private event, please click
here
or give our team of experts a call on 01709 242454 now!
If you're interested in venturing into the marquee hiring world in your area, our
Managing Director Jason
has written and launched his book
Event Industry Boss: The Secret to Becoming Successful in the Event Industry
. Filled from front to back with anecdotal hints and tips based on Jason's twenty years of experience, as well as interviews with successful followers of his methods and vital legal information, it is packed with golden nuggets to set you on the path to financial freedom, and you can download it
here
.
For a
Gala Tent Marquee Brochure
that you can download and take Gala Tent away with you, please click
here
now!