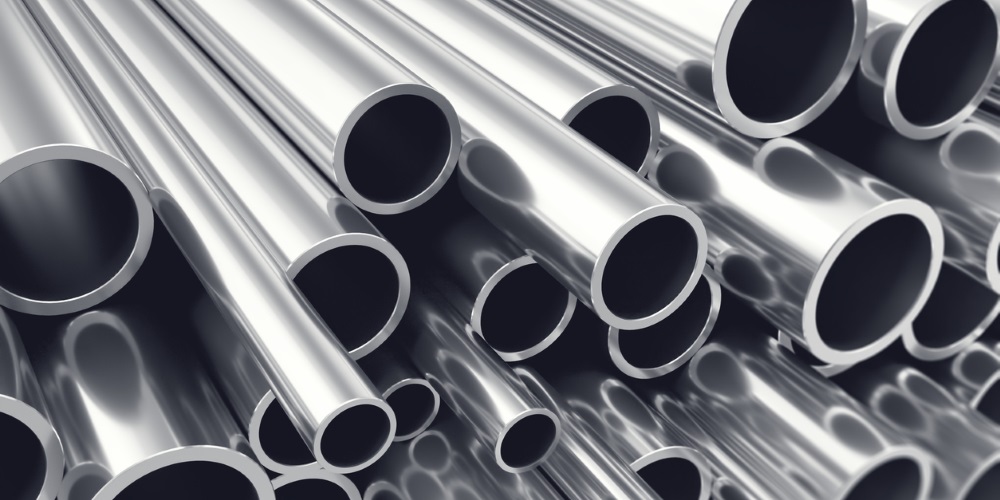 Nylon joints
Why is nylon the right material?
It's incredibly strong (often used as an alternative for steel in engineering)
It has a natural oil surface which means no friction as joints slide up and down
It flexes much better than metal meaning gazebos can be used on uneven surfaces without causing rubbing or damage.
Nylon is a perfect material for joints on the gazebo. It's incredibly strong (often used in engineering instead of steel) but has the added benefit of a natural oil surface which means the joints of your gazebo can slide up and down without friction.
Metal joints rub together causing abrasion and eventually oxidisation which leads to rust and the joints fusing together.
Steel frames
Steel frames are incredibly robust and very strong. Our steel frames are used in our MX model – powder coated in silver to add extra water-protection and held together with grey joints. They are heavier than aluminium frames, but less expensive.
Aluminium frames
We use profile aluminium in our frames instead of cast aluminium. Profile aluminium, which is sometimes called extrusion aluminium has been manufactured to make it much stronger than alternatives.
When aluminium is cast, other metals are added to produce alloys – this makes the aluminium cheaper, but also weaker. In extrusion, aluminium is shaped by heating pure aluminium logs. The result is a much stronger metal.
Aluminium is light-weight, making it perfect for larger gazebos.
600 denier polyester, PVC-lined fabric
Polyester:
Polyester is an extremely strong and durable fabric
Resistant to most chemicals, stretching & shrinking, wrinkle resistant, and naturally resistance to mildew and abrasions
It repels water and is quick drying
Easy to wash
Naturally fire resistant
Durability (resistant to oxidisation, to oils & chemicals)
Scratch & abrasion resistant
Waterproof
Strong
PVC-lining:
A PVC lining adds an extra-layer of waterproofing, meaning you are less likely to get drips through from the polyester on a particularly rainy day. It also adds thickness making the canopy more hard-wearing and robust.
What does 600 denier mean?
Denier is a measurement used to describe the weight and thickness of material. 600d is a high-quality thickness for a gazebo canopy.
Heavy-duty Velcro
Flimsy Velcro is rarely sufficient to hold your canopy in place. Heavy-duty Velcro helps to reinforce the corners of your canopy, making it more secure and less likely to flap or fly away in wind.