Gala Tent understands that many of our clients will only require a tent for an event or two, and then may not need to use it again for some time. These clients invariably come to Gala Tent initially looking to hire a tent, but this is sadly not a service we offer.
However, we have helped to set up dozens of event hire companies over the years, many of which have developed their businesses into extremely successful and reputable operations, and our Managing Director Jason Mace has recently launched his first entrepreneurial book Event Industry Boss: The Secret to Becoming Successful in the Event Industry.
The book draws on Jason's twenty-plus years of experience within the event industry, including access to the methods that helped to grow Gala Tent from a £2000 credit investment, into a multi-million pounds international operation. If you are interested in putting your time, effort and money, into a tried and tested business model, Gala Tent will help you at every step of your journey.
There are many uses for Gala Tent Marquees and Gazebos for you to hire to your local community, from garden parties and fetes, through food and drinks festivals, and up to large scale events such as agricultural and country shows and corporate hospitality. Gala Tent can impart our twenty years of knowledge onto you, to give you the best chance of success.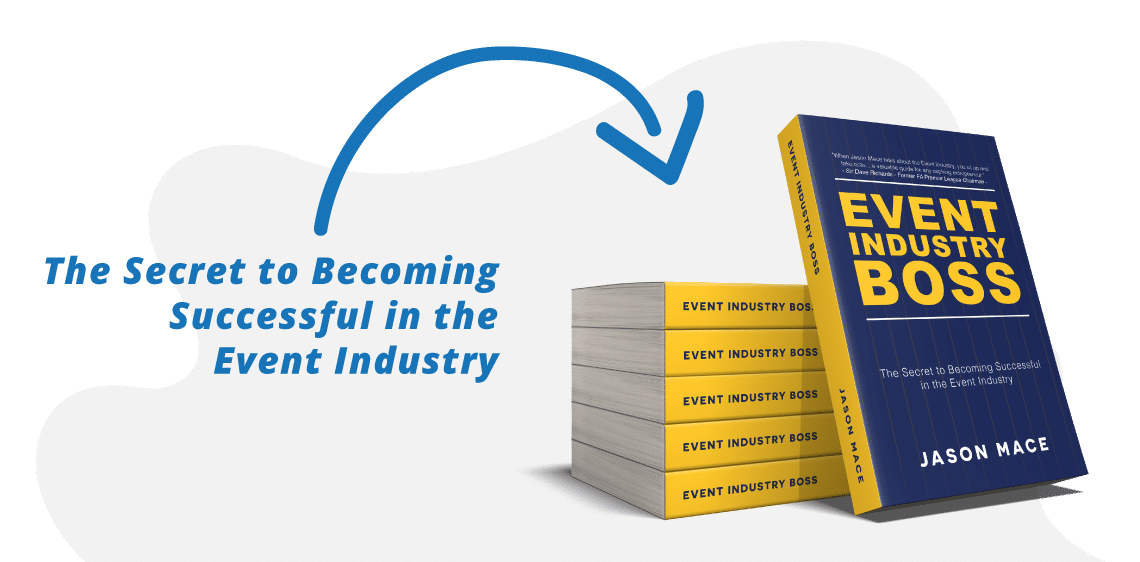 Whatever your motivation for starting, whether you're looking to add Marquee Hire to your existing services offered, or if you're looking to completely overhaul your career, Gala Tent is here to help in many ways.
We will provide you with a full overview of our award winning ranges
We will show you how to safely set up your marquees or gazebos
We will provide you with legal terms and conditions for setting up your business
We will provide you with event industry insurance information and details
We will advise on how best to market and promote your new business or service
We will provide you with marquee hire pricing details, demonstrating the huge potential for rapid return on your investment
We can even offer INTEREST FREE finance options, to spread the cost of your new business venture
We will actively provide you with leads from your area when they approach Gala Tent
We will write up a good news PR story and assist with writing a Press Release to give your new business maximum exposure
We will provide you with a copy of Jason Mace's book Event Industry Boss: The Secret to Becoming Successful in the Event Industry (RRP £19.99)
If you're serious about beginning your journey as an Event Industry Boss, book yourself an exclusive consultation with our Sales Manager, Marketing Manager and/or Managing Director, and we will be more than happy to work with you to assure you of the huge opportunities available in the Event Industry, and the valuable assistance that Gala Tent can offer as your professional partner.