A Marquee Package For Every Budget.
For over twenty years, Gala Tent has been the go-to Marquee supplier for hundreds of thousands of satisfied clients. We pride ourselves on the unrivalled strength of every individual component of a Gala Tent Marquee, and view each one as an investment in the success of your event, whether it's a garden party for you and a handful of close friends or a wedding in your favourite place with hundreds of your favourite people.
Simply select the size and your preferred type of covers, and choose your tent below. If you're not sure which marquee is most suited to your needs, then check out our handy FAQs below.
HEAVY DUTY STEEL FRAME
+
CANOPY
+
FULL SET OF WALLS
+
SIDEWALL PEGS
+
4 X GUIDE ROPES
+
4 X STAKE PEGS
HEAVY DUTY STEEL FRAME
+
CANOPY
+
FULL SET OF WALLS
+
SIDEWALL PEGS
+
4 X GUIDE ROPES
+
4 X STAKE PEGS
+
GROUND BARS
HEAVY DUTY STEEL FRAME
+
CANOPY
+
FULL SET OF WALLS
+
SIDEWALL PEGS
+
4 X GUIDE ROPES
+
4 X STAKE PEGS
+
GROUND BARS
+
CANOPY BAGS
+
FRAMEWORK BAGS

HEAVY DUTY STEEL FRAME
+
CANOPY
+
FULL SET OF WALLS
+
SIDEWALL PEGS
+
4 X GUIDE ROPES
+
4 X STAKE PEGS
+
GROUND BARS
+
CANOPY BAGS
+
FRAMEWORK BAGS
+
GLOBE LIGHT SETSHEATERS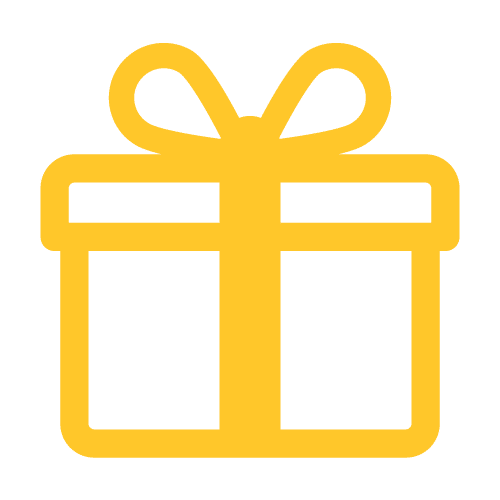 FREE GIFT
Total Saving £
View All Marquee