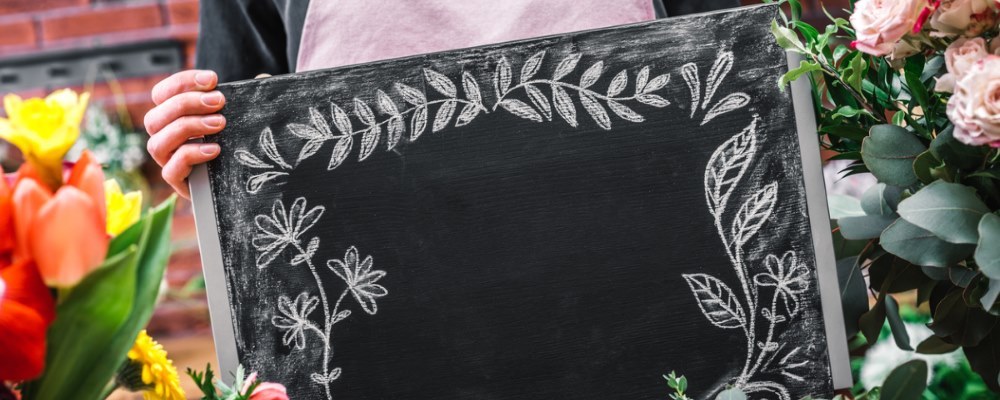 The best way for a company to appear fresh, current and forward-thinking is to periodically update its branding. This has proven to be the case time and time again for large companies such as Microsoft, Google and Airbnb, who have successfully reinvented their image to move with the times.
While rebranding may be a way of life for those with the benefit of multi-million media budgets, it's not quite so simple for small businesses. Creating a brand image involves time and money — two elements that smaller businesses are often short of — and once making that investment, many growing companies are understandably reluctant to do it again.
With this in mind, it's important for small businesses — particularly those who trade in markets and trade shows — to consider longevity when creating their branding.
Ryan Bracha, business development and marketing manager at Gala Tent shares some insider knowledge on how small companies can successfully use branded stalls to build a new image while conserving their budget.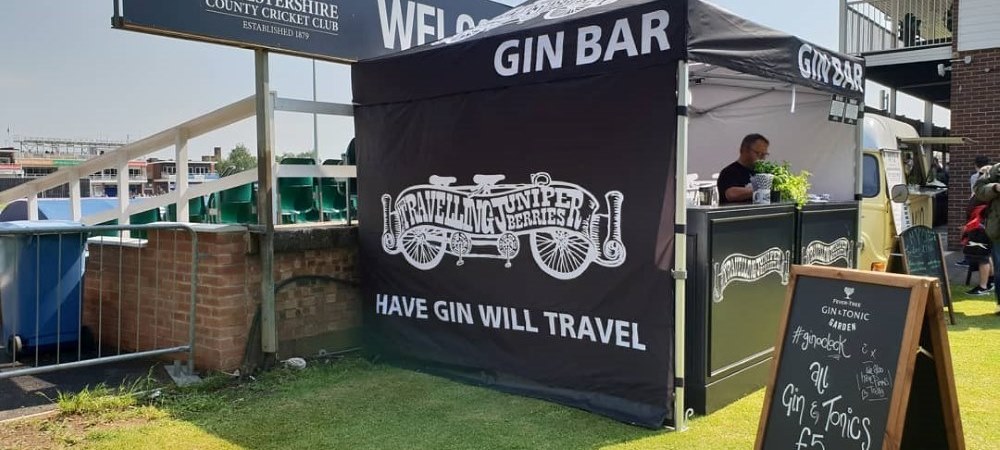 Let your branding grow with you
The smart way to ensure that your branding is in line with your company offering is to begin with a large logo on the front-facing canopy, and then over time add to the tent with branded sidewalls when budget allows.
Don't pigeonhole your company
Think about where your business is going. If you currently only sell coffee but plan to specialise in baked goods, it's probably best not to focus too heavily on the coffee element in your branding. A generic name will grow with the business.
Keep it simple
Investing in a good-quality pop-up gazebo that clearly displays your company name will ensure that your stall looks professional. According to more than one-third of respondents to our recent survey, a 'simple logo' is sufficient to draw attention to a stall.
Be in-keeping with your industry
Different trading environments will have different requirements. From my experience, the catering/street food industry are most likely to go all-out on a branded tent. The motorsport industry is fairly contrary in that it's very image-led but also extremely cost-conscious. Team sponsors change from year to year, so they can become out of date very quickly. To combat this, motorsport companies generally just go for a team logo.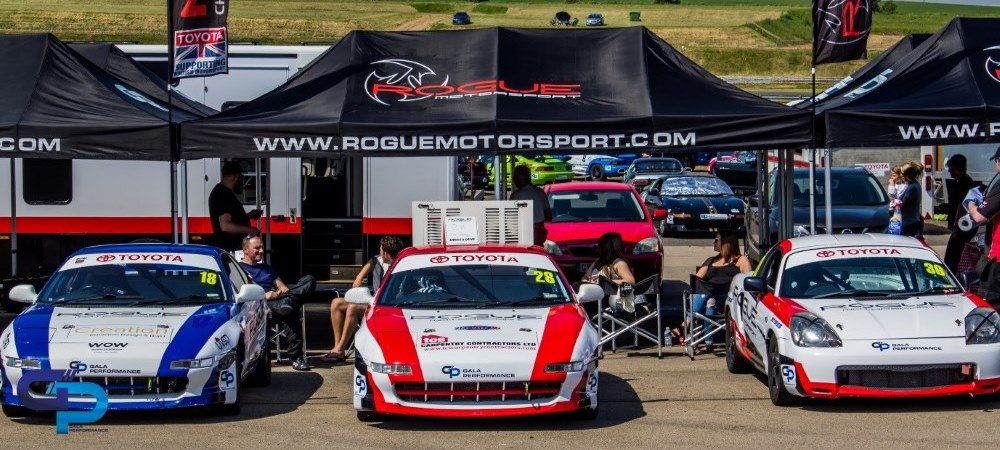 Work with your brand colours
As a business becomes established, branding can easy be supplemented by something as simple as a brand colour. Continuing the core colour of your branding across table coverings and even a subtle hint in the vendor's clothing can help a stall feel more considered.
Don't go too corporate
Be careful not to go over the top with the corporate image. High levels of branding — such as branded pens, caps etc. — were considered to be a turn-off for over 90% of respondents to our survey.
Remember who your customers are
And finally, keep in mind that customers shop in market environments for the personal touch — if they wanted a slick corporate shopping experience they would go to a large store.